Our Team
A Team of Proven Experts
UPG is a company comprised of industry experts with many of our team having decades of expertise that they bring to every project.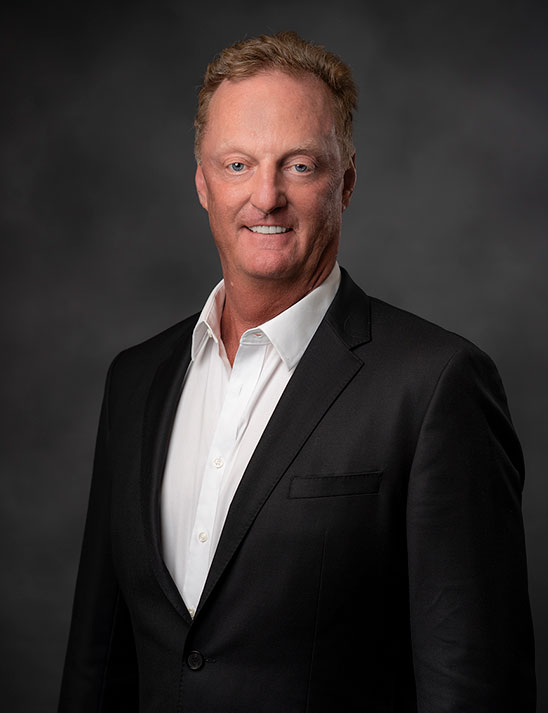 Maurice Murphy
Chief Executive Officer
Maurice has a long history of CEO roles for multiple international manufacturing and materials businesses and has been UPG's CEO since 2016. Calling Houston his home, he has lived and worked in six countries. Maurice has a background in engineering and holds seven patents.
Andrew Jowett
Chief Financial Officer
As Chief Financial Officer, Andrew is responsible for leading the financial and information technology activities of the company. He brings more than 30 years of experience to UPG. Prior to joining the company in January 2018, Andrew held various financial positions in both public and private-equity-backed companies. Andrew is a Chartered Accountant of the Institute of England and Wales. He received his bachelor's degree in geography from Durham University in the United Kingdom.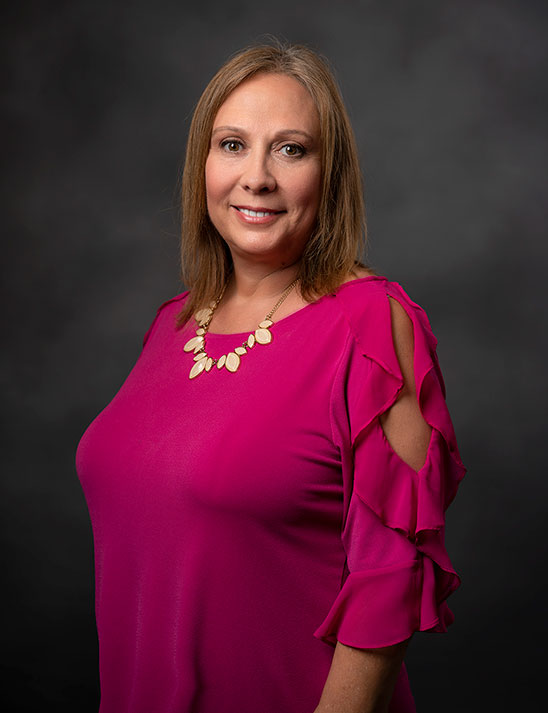 Sandy Cook
Plant Manager, North America
As Plant Manager for the North American facility, Sandy is responsible for executing all manufacturing operations, safety, strategic planning, leadership development, cost reductions through value creation, budget planning, quality and project planning and development, forecasting, continuous improvement, and profitability and loss. She brings 25 years of industry experience to UPG.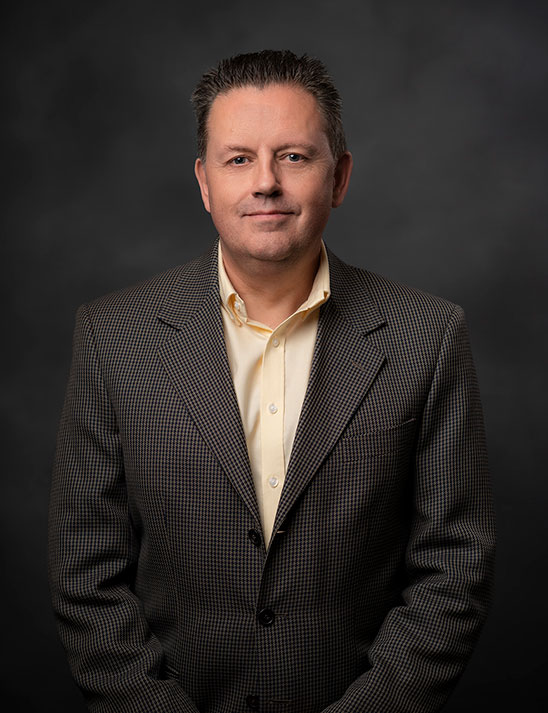 Lee Bowen
Managing Director, Wales
As Managing Director, Lee Bowen is responsible for operations and sales at the Wales facility.
He brings 33 years of experience to UPG. Prior to joining the company, Lee held positions in engineering and technical sales in the automotive and consumer electronics sectors. Lee received his HND in mechanical engineering from the University of Wales, Newport.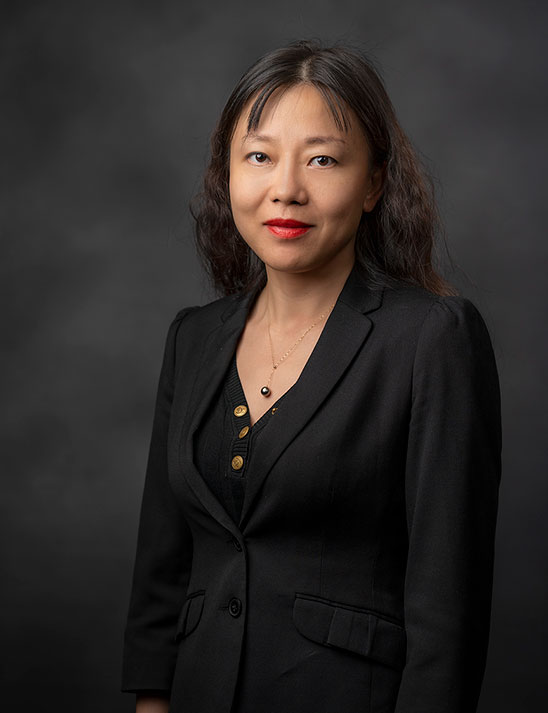 Yan Jiang
General Manager, China
As General Manager of the China facility, Yan Jiang is responsible for strategy, P&L, RMB business development, plant management and R&D for local customers. She brings 22 years of industry experience to UPG. Prior to joining the company, Yan was Vice President of Northeast Asia for Aptar. Yan received a degree in Chemical Engineer from Soochow University, a master's degree in Business from Tongji University and a degree in Advanced General Management from the China Europe International Business School.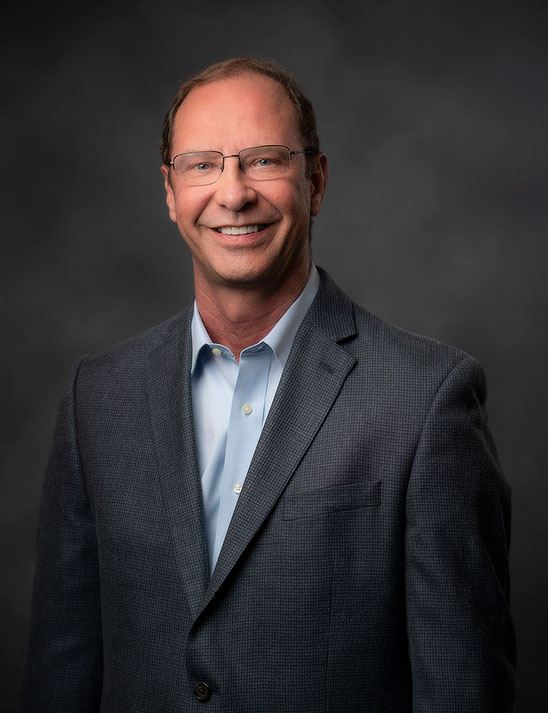 Gary Ahlschlager
Global Unit Director
Gary is a global sales, engineering and marketing professional with a track record of more than 25 years of industry success. He has degrees in business administration and elementary education, along with previous UPG experience in project engineering, quality, account management and business development.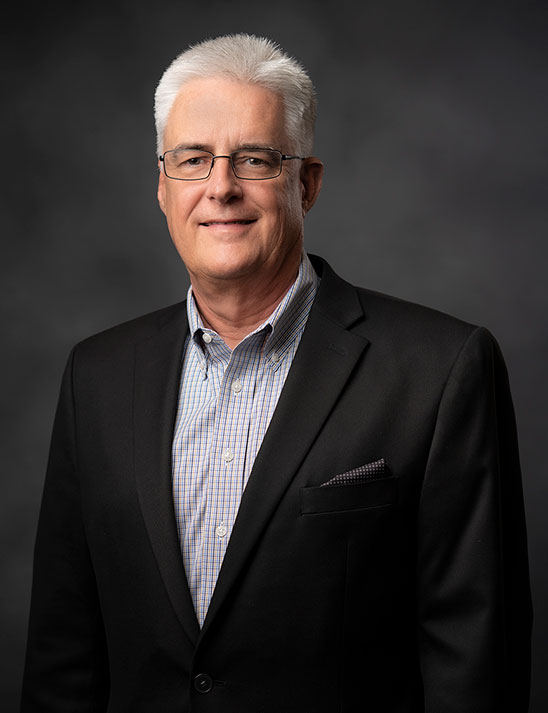 Phil Miller
Global Sales Director
As ODM Global Sales Director, Phil Miller brings more than 30 years of sales and business development management experience to UPG. Prior to joining the company, Phil held various senior management positions for private-equity-held midrange manufacturing companies. Phil received his Bachelor of Science degree in mechanical engineering from Texas A&M University.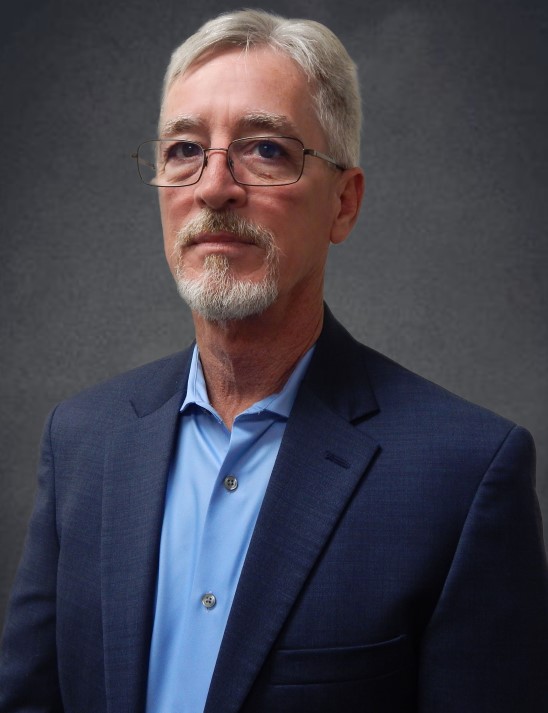 David Wallace
Director of Engineering
As the Director of Engineering, David brings more than 30 years of engineering and R&D experience to UPG. Prior to joining UPG, David held various positions in his 29 year career at Compaq/HPE developing several products for the IT market. David discovered his passion for design in the US Navy working with private companies developing the FA-18 Hornet Aircraft.
From concept to completion, our team is here to create, produce and deliver products of the highest quality.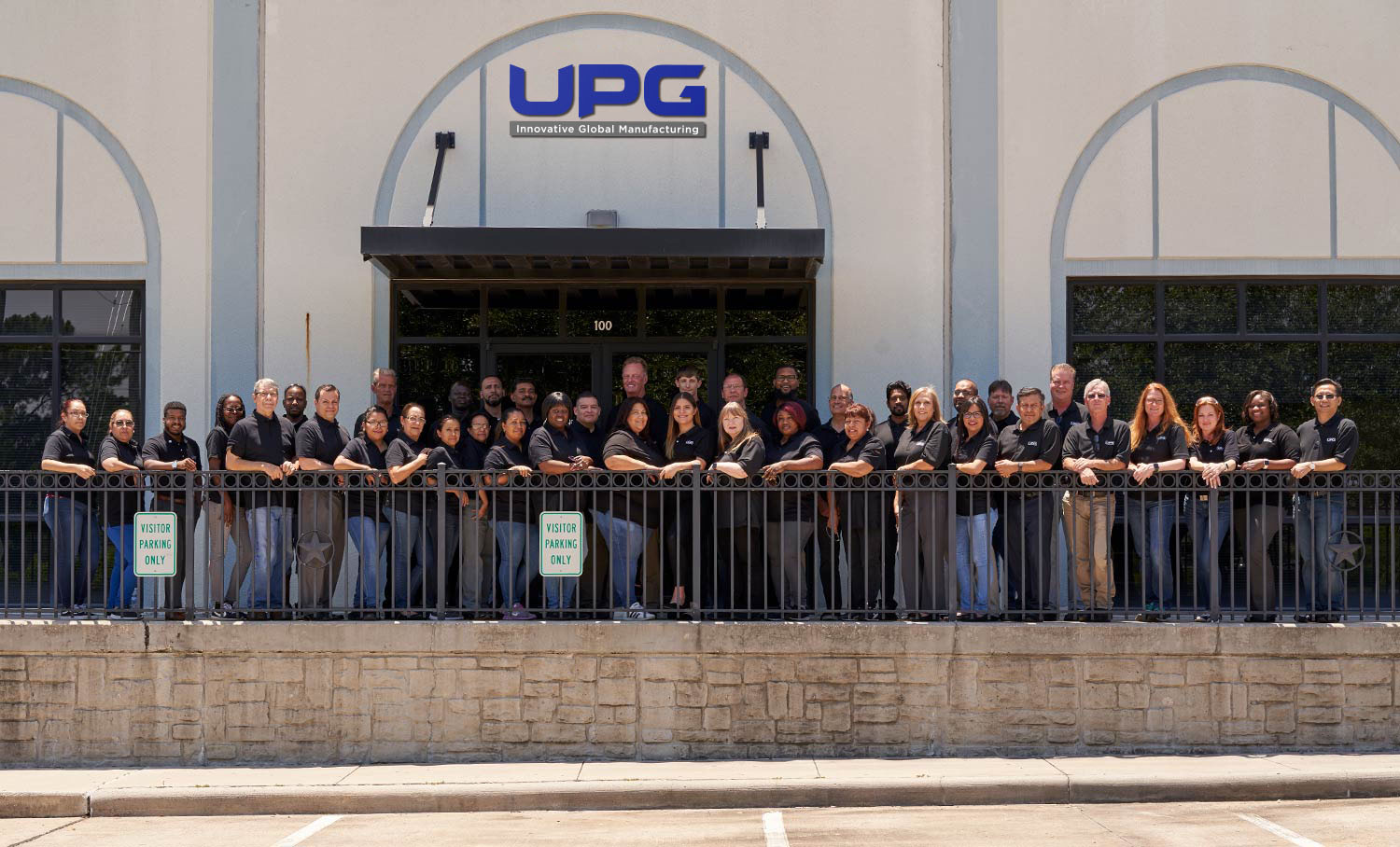 UPG, North America