Engineering Services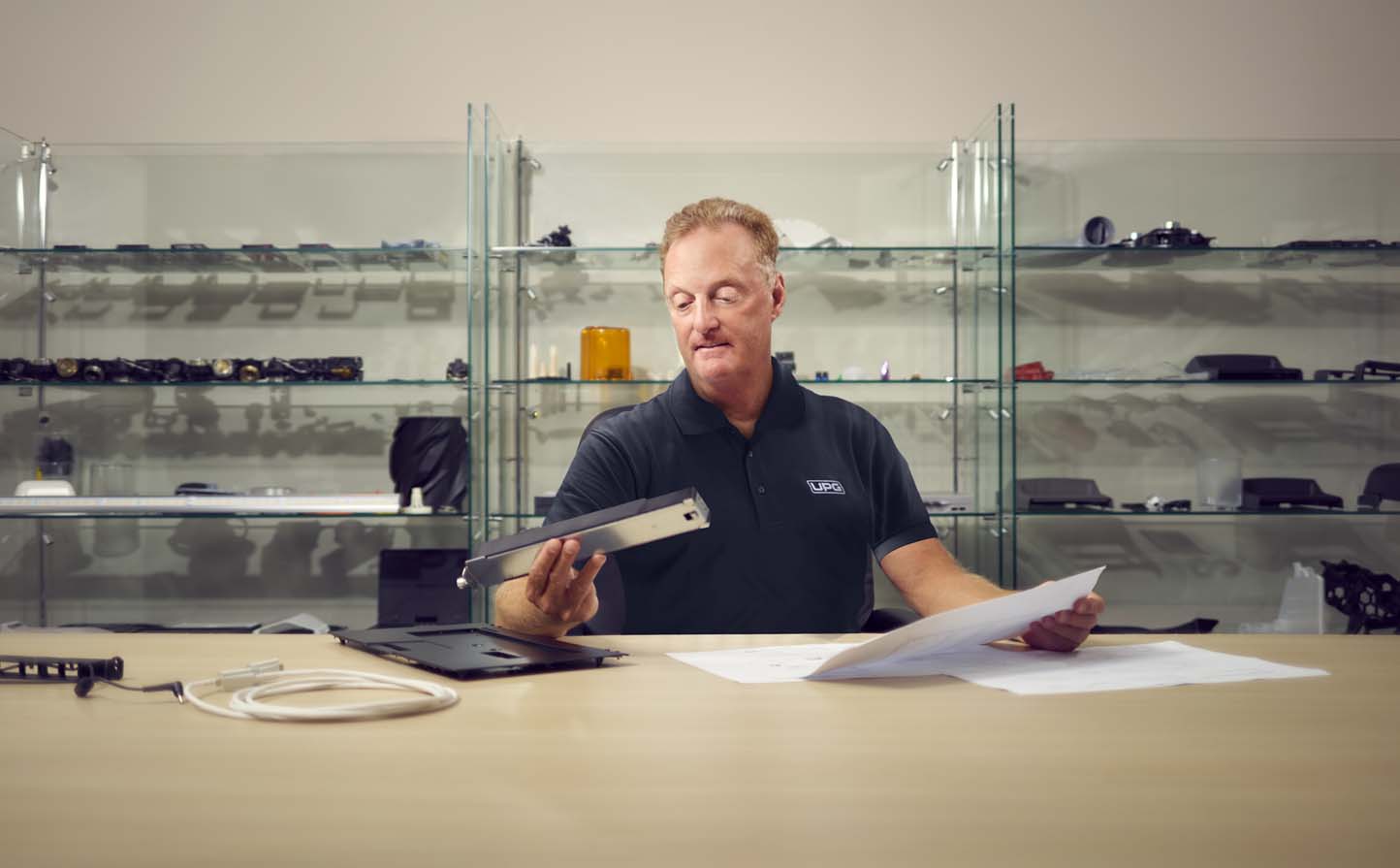 Engineering to Excel
Our high-performing parts and assemblies are proven around the world.  Whether it's supporting an existing product or developing a new one, we provide a full range of turnkey engineering solutions to meet your exacting needs. From data center products to electronic connectors, automotive and fiber optics applications and more, we bring a world of expertise to every challenge.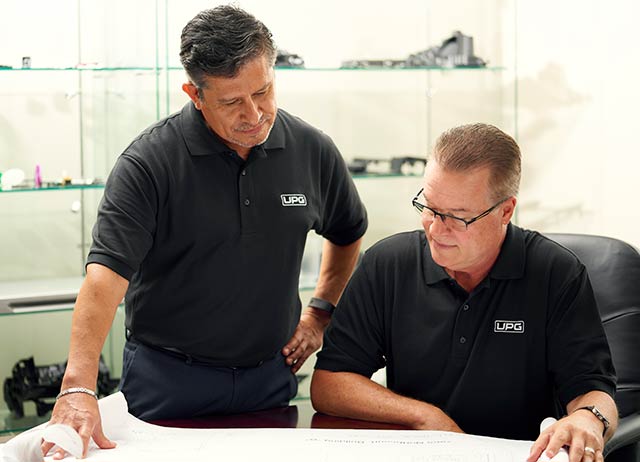 Drawing on decades of experience
We are committed to reducing your costs and improving the efficiency of your plastic components and assemblies based on our decades of experience. Our experienced in-house engineers work using a proven approach to develop cost-effective, highly reliable solutions for clients across the data center, healthcare, automotive, energy and industrial sectors. We design for manufacturability, provide a wide choice of decorative and textured finishes, and use the right materials to achieve exacting results.
Engineering services for design and manufacturing: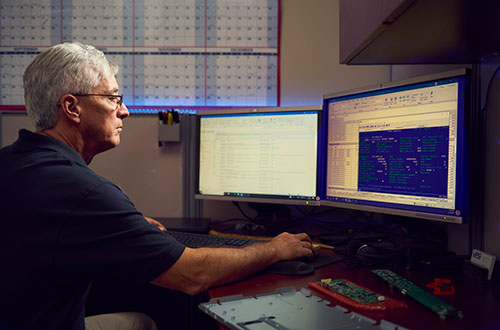 Engineering a new design
To assure you have a solid design in place before manufacturing, our design engineers will assess the part design and make modifications and recommendations based on key product requirements, including product usage and function. We support our offering with electrical engineering expertise, as well as mechanical engineering, and software and firmware engineering.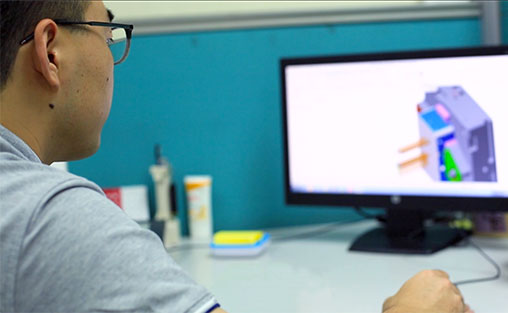 Engineering the most efficient manufacturing process
Through our process engineering service, we plan, direct and coordinate manufacturing equipment and processes to produce the highest quality product. In addition, we offer tooling engineering to ensure the optimal tool design for manufacturing, as well as manufacturing engineering to drive quality and productivity improvements in equipment and processes.
Comprehensive Support Services