Industrial/Consumer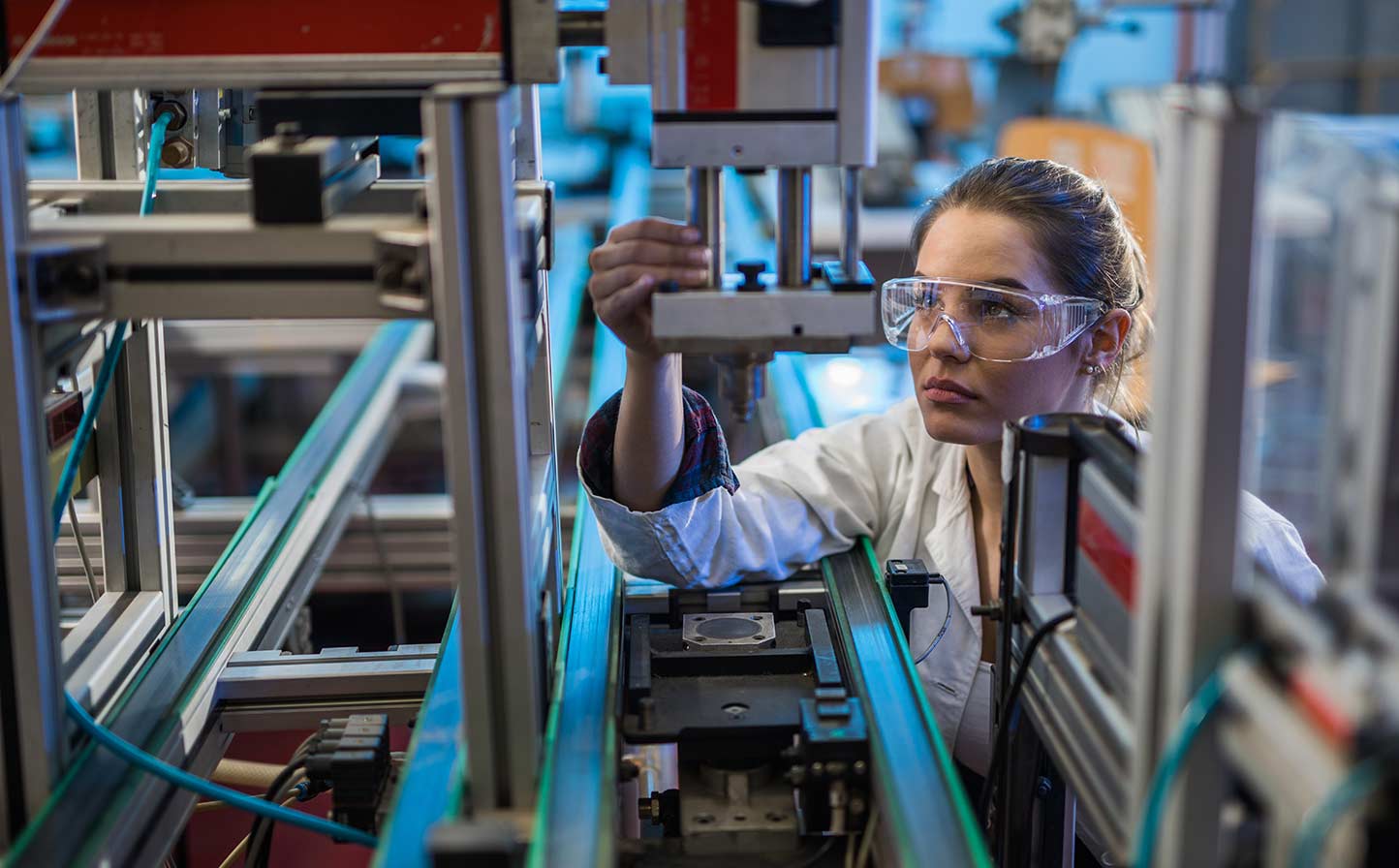 The precise answer for industrial and consumer customers
We provide design and contract manufacturing services for a broad range of industrial components and consumer lifestyle products. These products are diverse and can range from pumps, LED fixtures, and electrical housings to vital parts for industrial applications such as gears. With UPG's expert design and engineering capabilities, leading OEMs have the support and expertise they need to turn their forward-thinking concepts into finished products.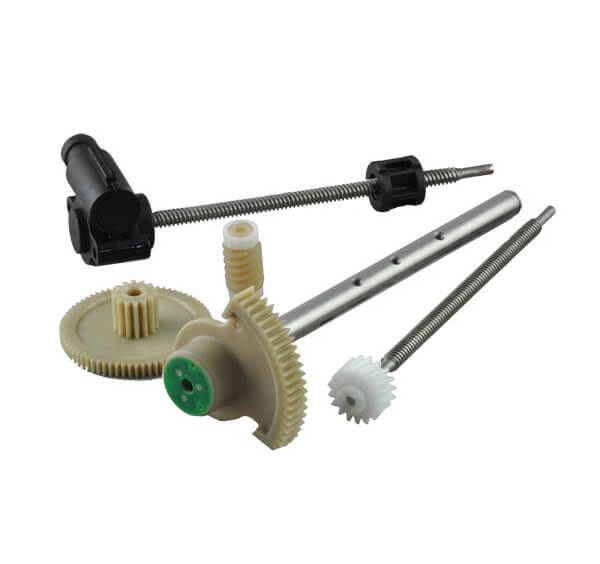 Expertise from design to delivery
When you partner with us, the project doesn't begin and end with only manufacturing the part. As a comprehensive services supplier, we provide vertical and horizontal integration across the supply chain, including design, manufacturing, automation, assembly, decorating, packaging and distribution. We also offer quick ramp-up and rapid prototyping to bring your product to market faster.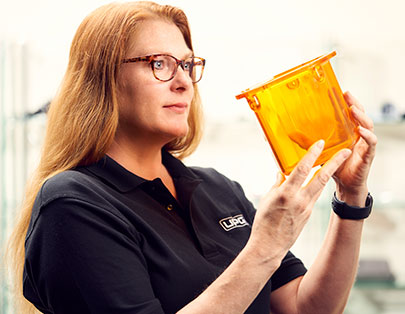 Quality assurance
Our quality assurance starts with our manufacturing processes that adhere to the principles of a Lean/Six Sigma environment and a culture of continuous improvement. Our professionals use quality tools including Cause-and-effect diagram, Check sheet, Control charts, Histogram, Pareto chart, Scatter diagram and Stratification. We also use metrology systems including precise coordinate measuring equipment for the inspection and verification of production samples.