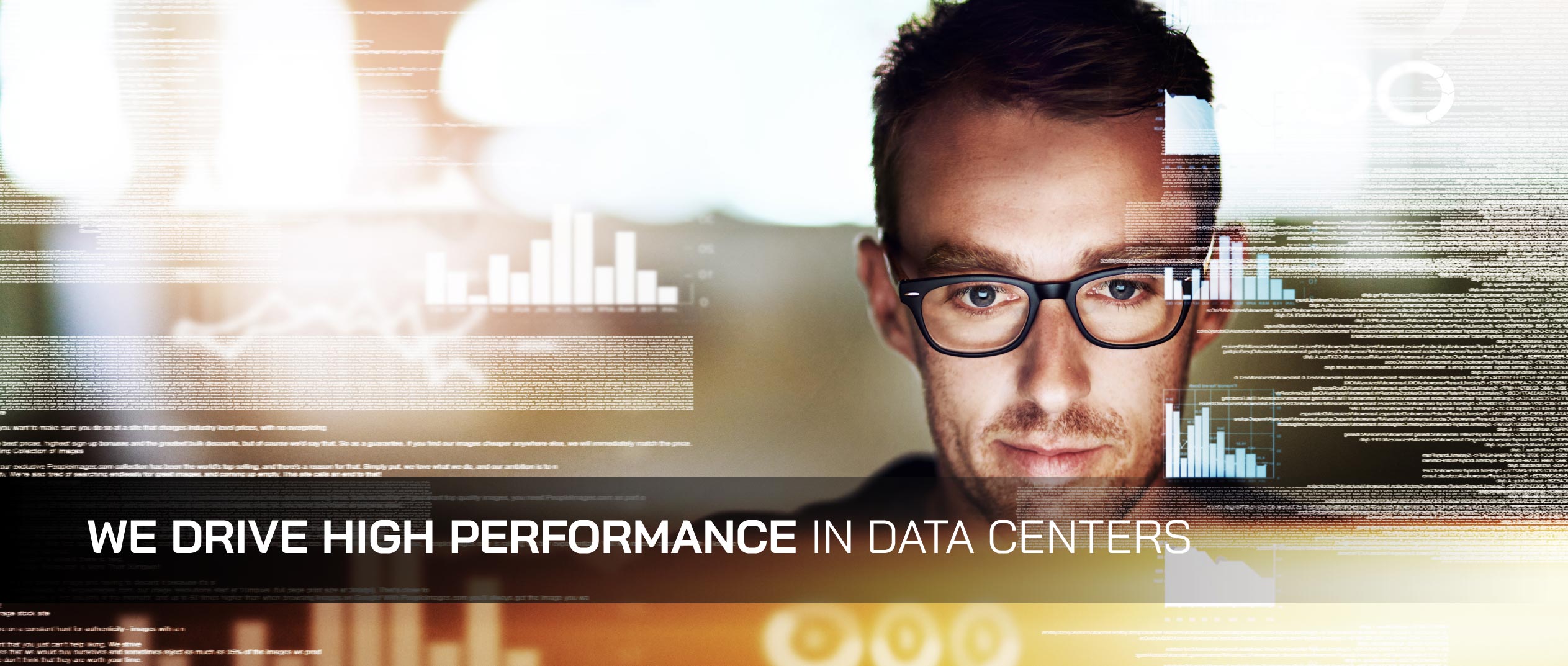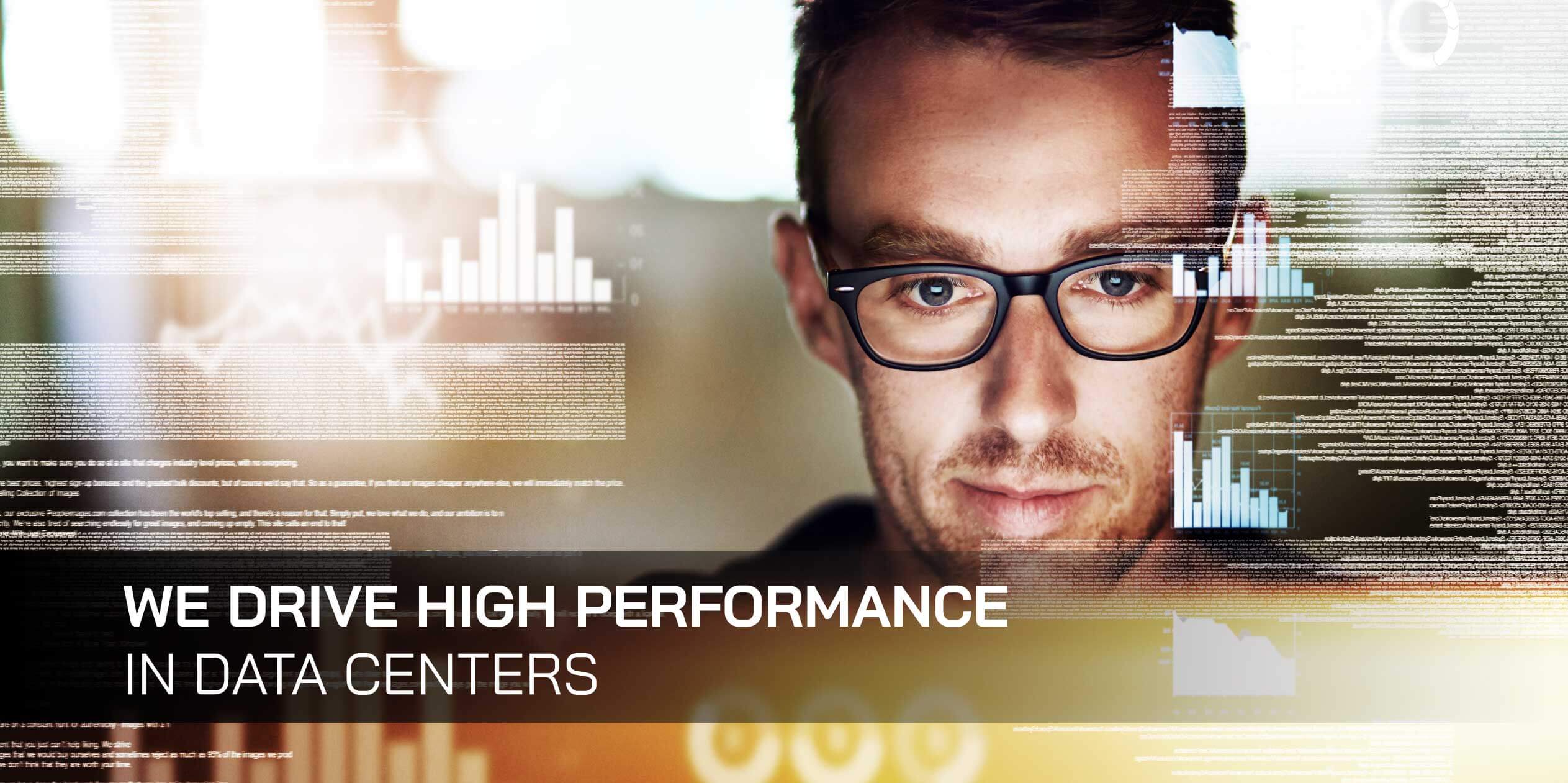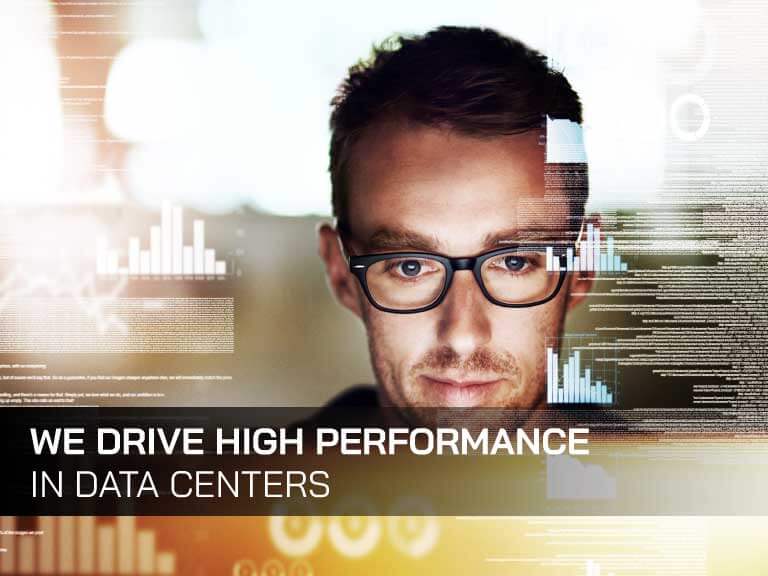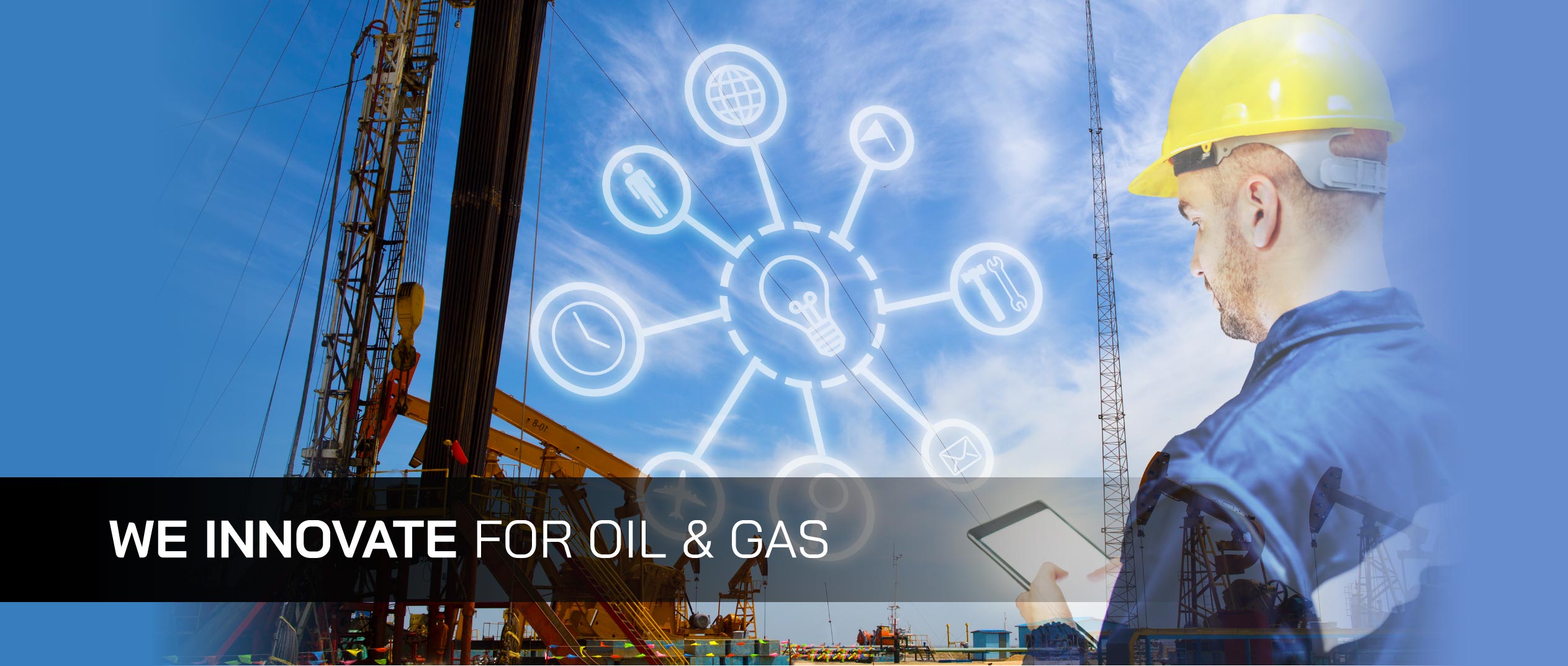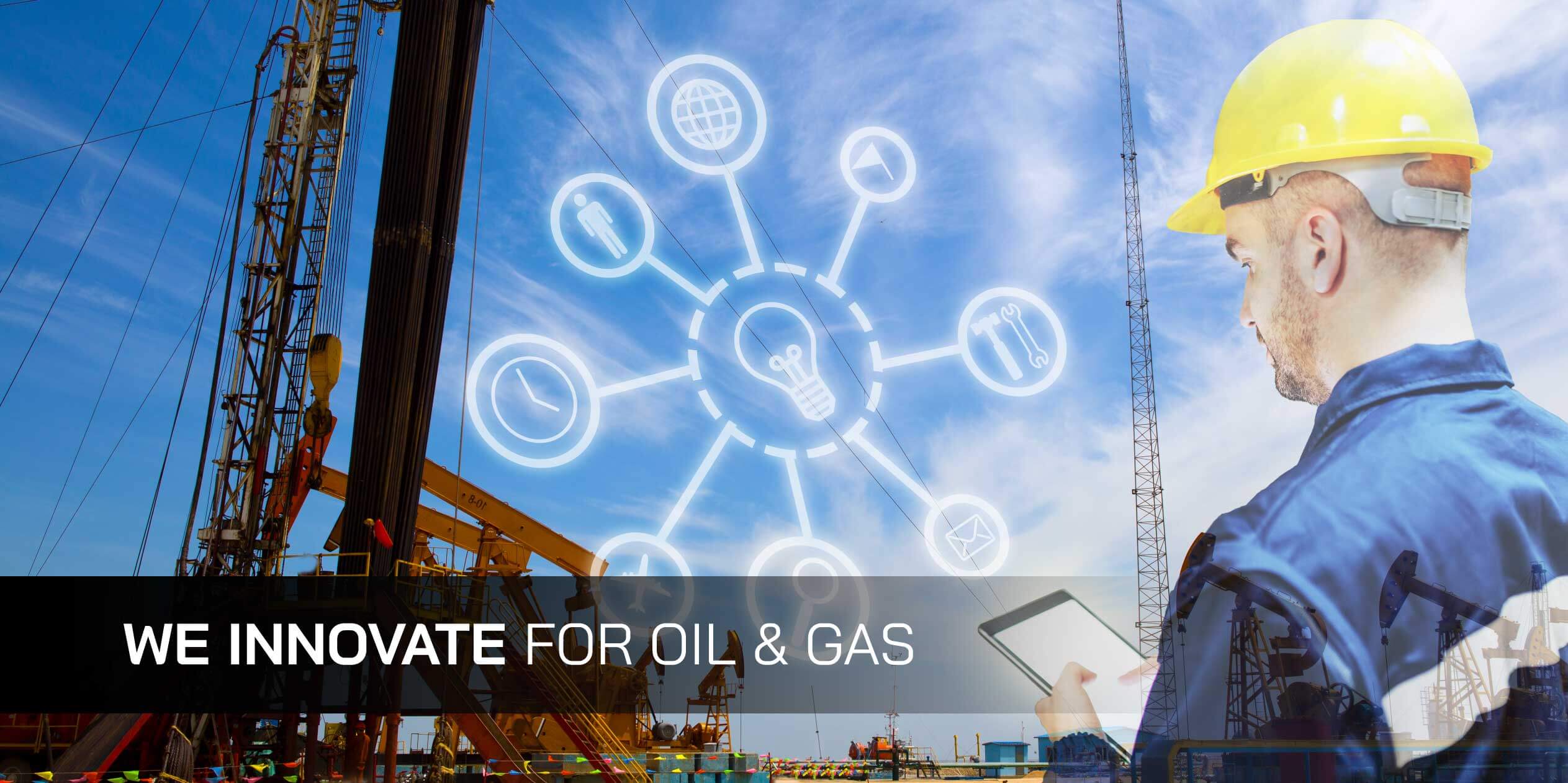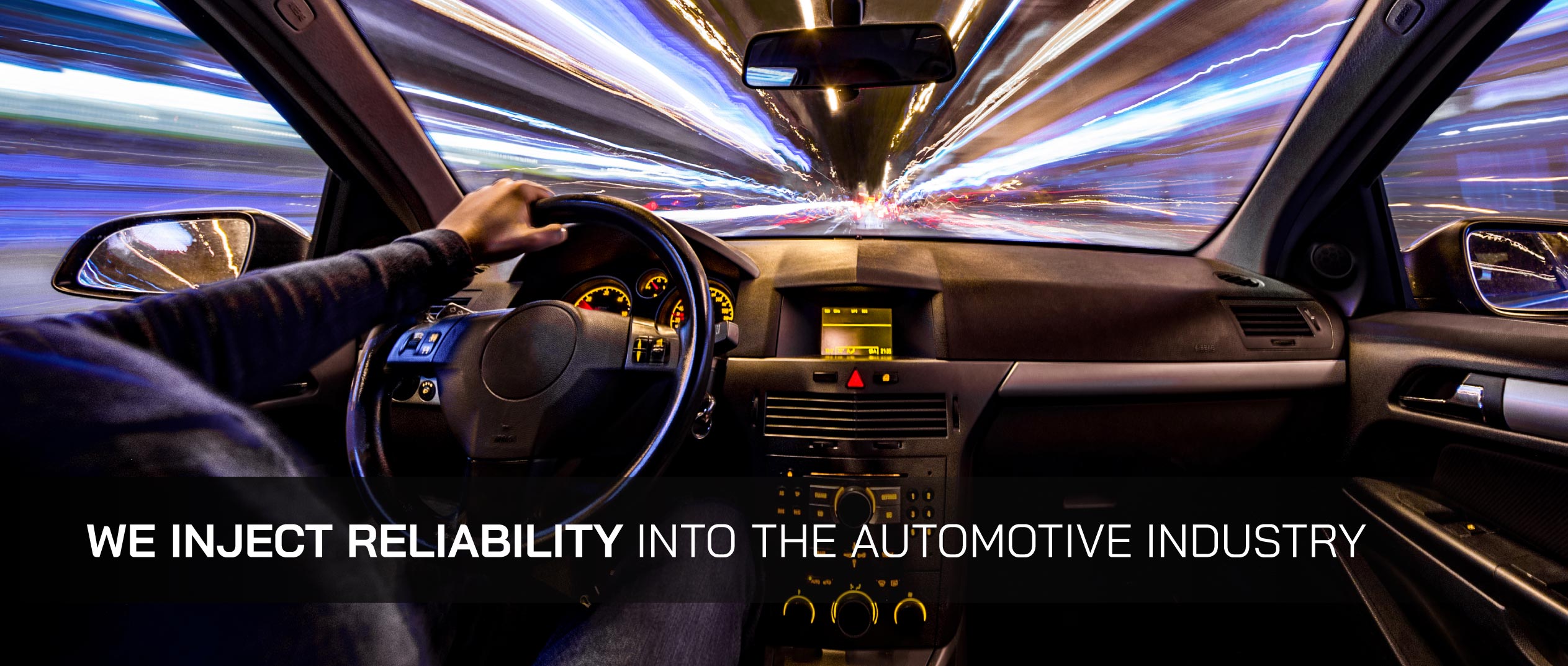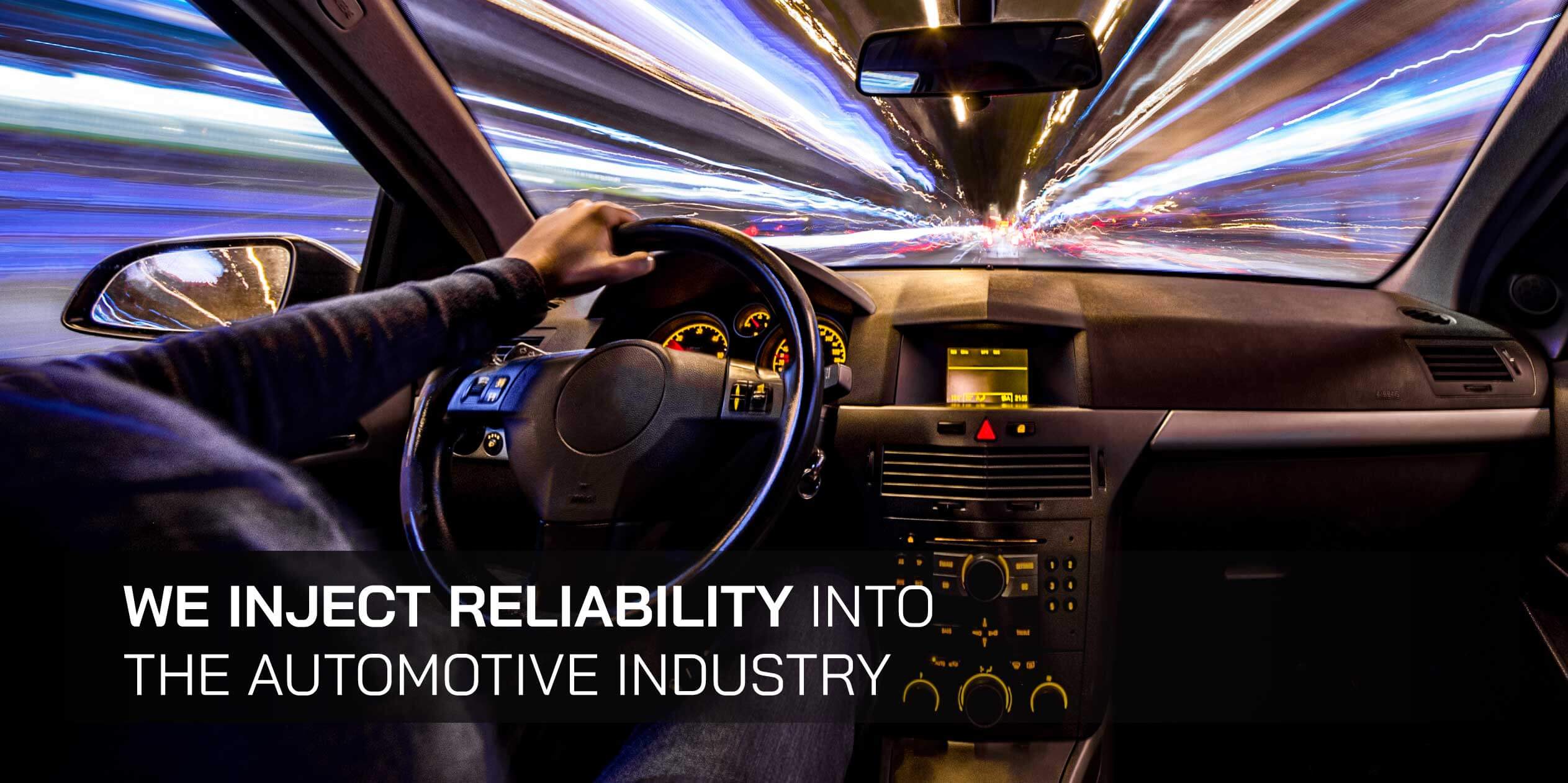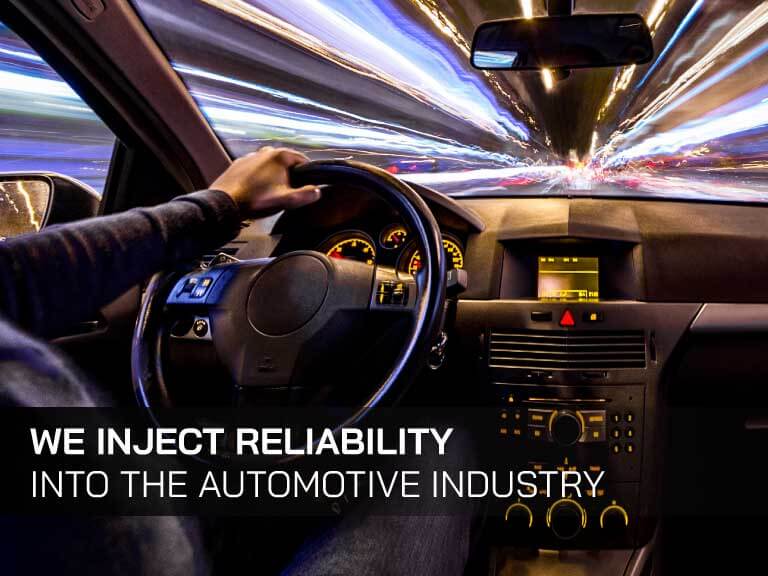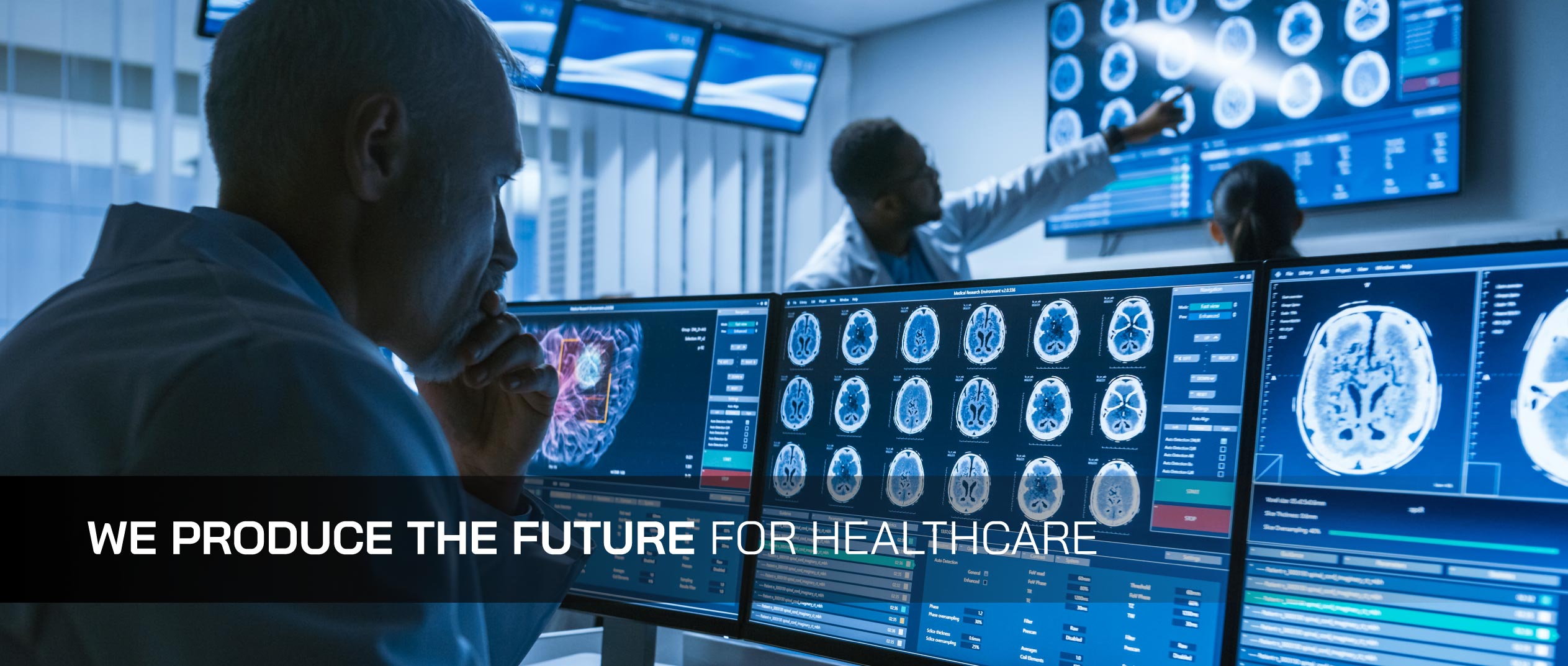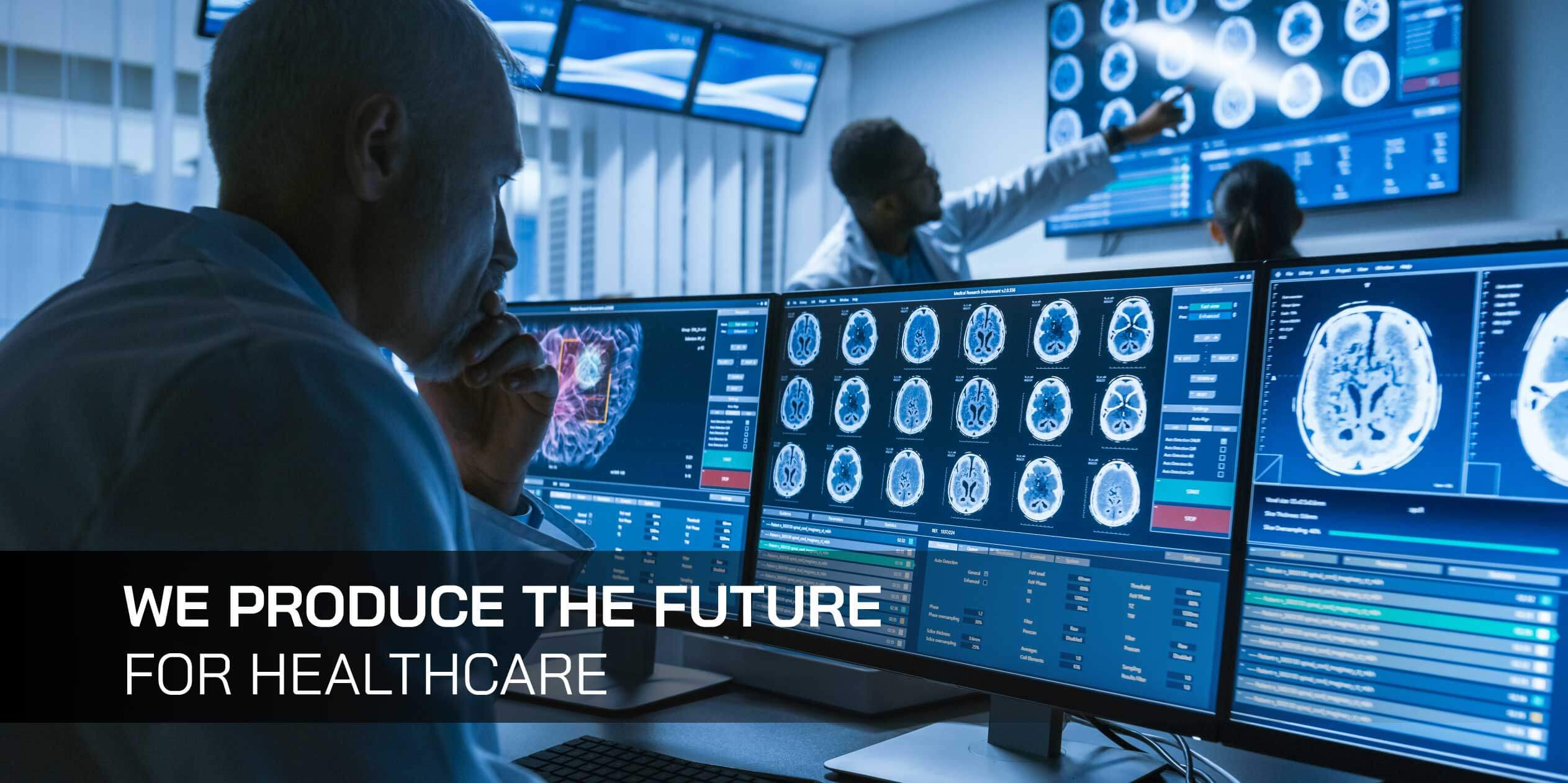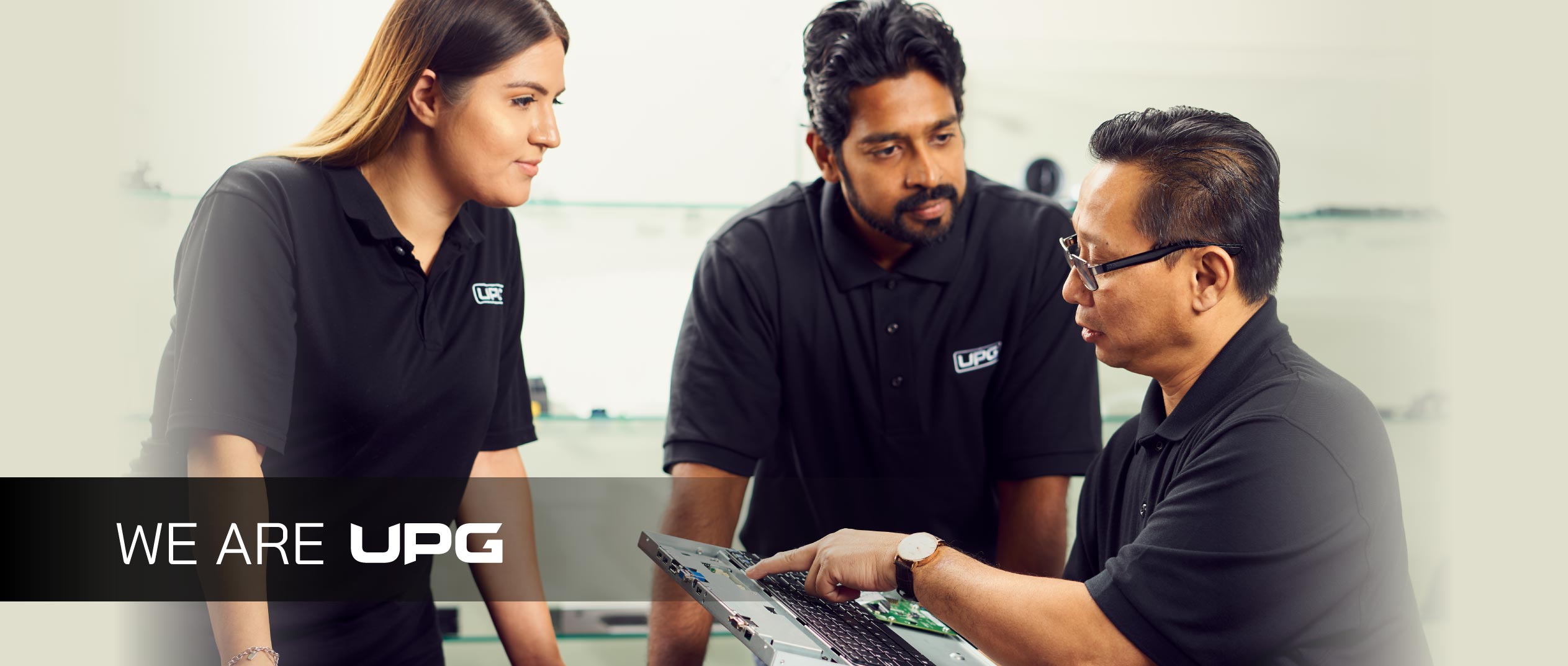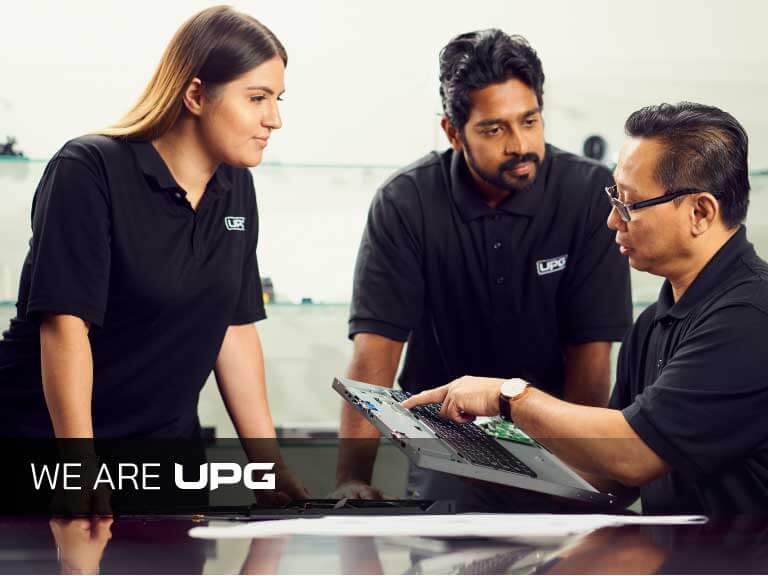 Serving the World's Critical Industries and Sectors
UPG offers a wide range of products and services to a diverse group of industries around the globe. Whatever the project, whatever the market, we are committed to providing the engineering expertise and extensive manufacturing know-how to deliver the best product at the most cost-effective price.
Providing Support at Every Step.
We will assist you with every step of your project: design, material selection, prototyping, manufacturing, assembly, packaging, and delivery. And to ensure your project is completed within your budget and on time, we assign a dedicated Project Manager to oversee the entire process.
We deliver our solutions to a wide range of industries with a particular focus on 5 key areas.
Know us by the company we keep