Global Supply Chain Management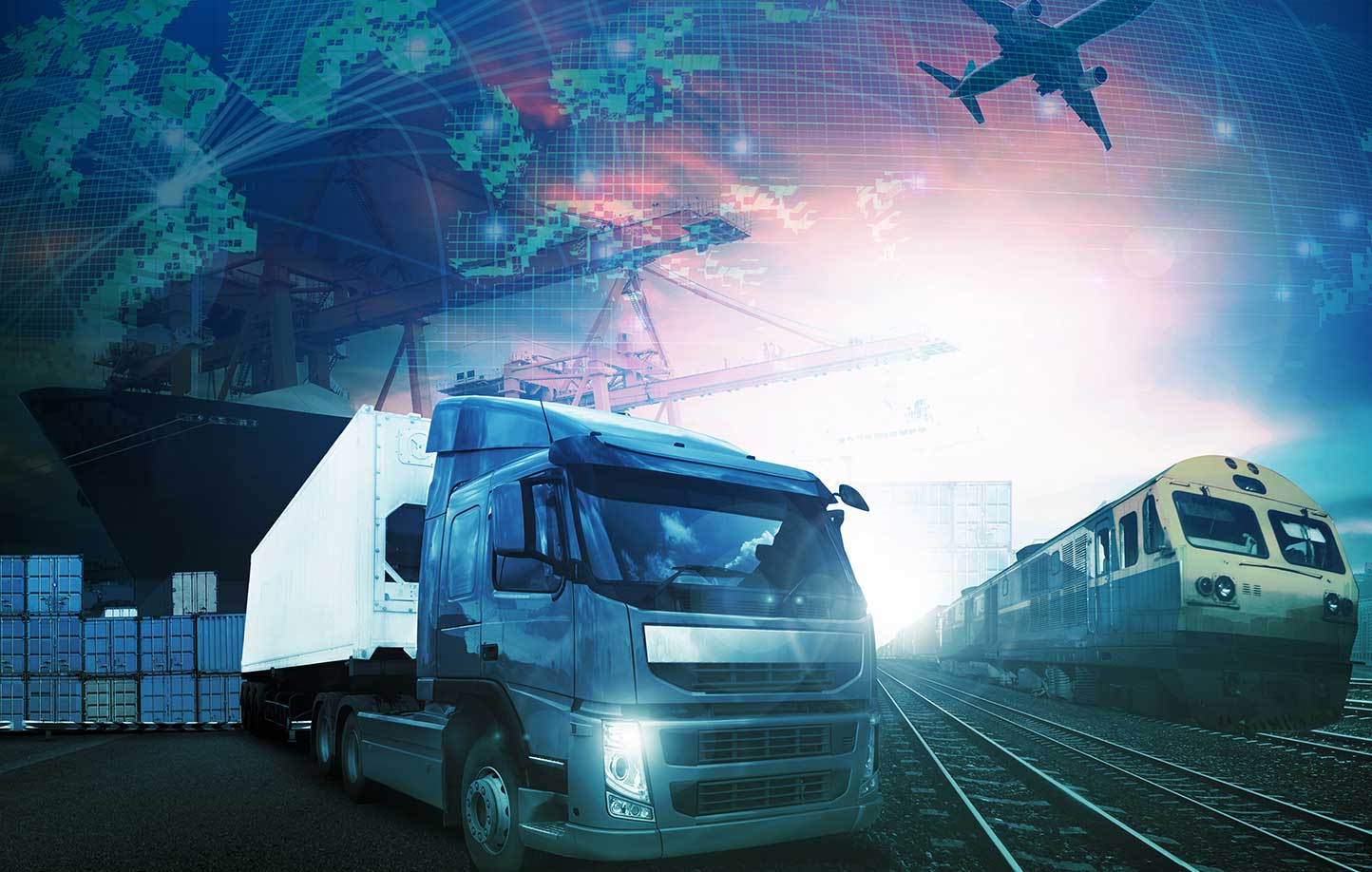 Full management of the entire supply chain
A healthy supply chain is the lifeblood of a strong business. At UPG, our Global Supply Chain Management Service aligns your business objectives with the best supply chain strategy by focusing on improving the overall cost effectiveness and efficiency of designing, manufacturing and delivering your products. We understand how to incorporate resiliency into supply chain networks to minimize the risks of disruptions and keep your project running smoothly and on schedule.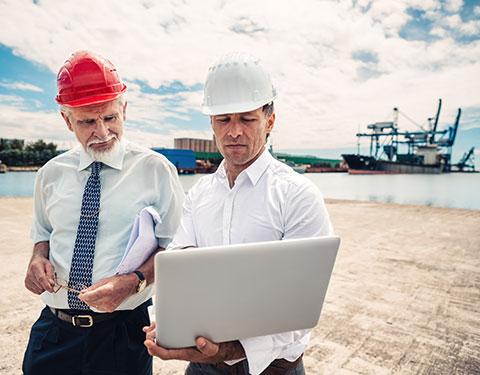 Support from design to logistics
By providing reliable global supply chain management services, we help ensure our customers benefit from the fastest, high quality products at the lowest cost. Our service encompasses the planning and management of all activities involved in sourcing, selection, validation and procurement all the way to handling contract negotiations as well as customs and broker management. It also includes coordinating and collaborating with channel partners, such as suppliers.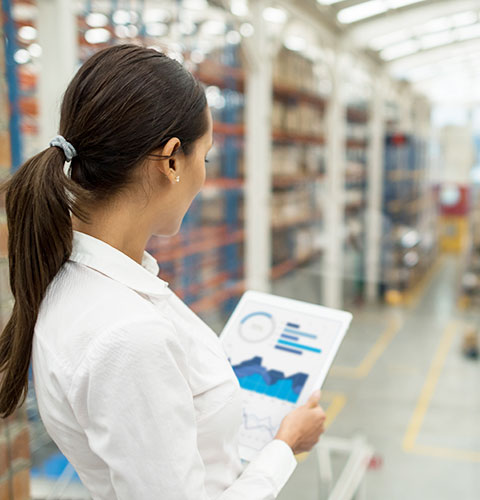 Our Global Supply Chain Management Service includes:
Sourcing
Qualification
Negotiation
Selection
Validation
Procurement
Supplier Management
Audits
Packaging
Hub Management
Customs and Broker Management
Comprehensive Support Services