Automotive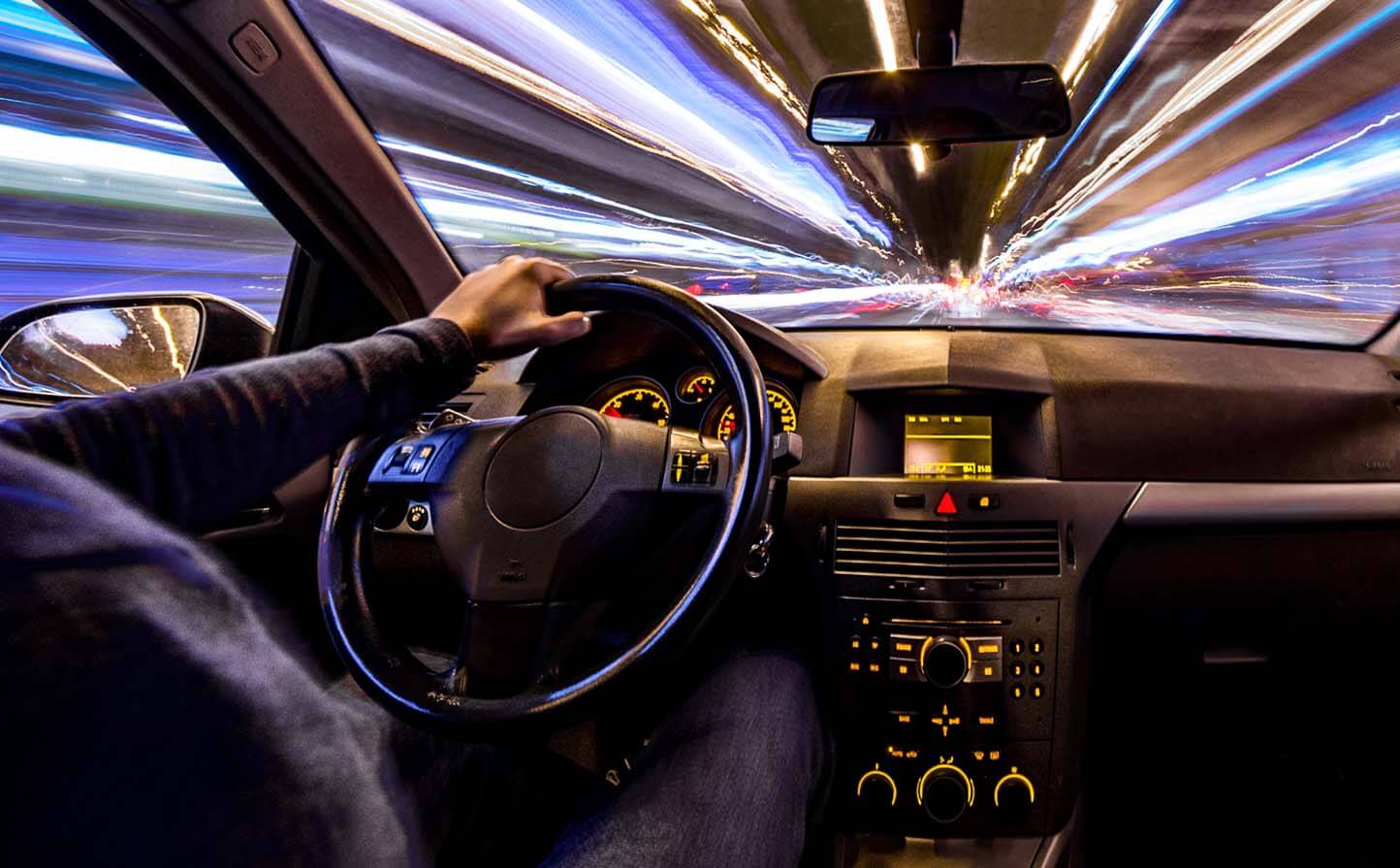 Driving value for the automotive industry
We provide manufacturing expertise for some of the largest original equipment manufacturing (OEM) in the automotive industry, as well as Tier 1 and Tier II automotive clients.  For more than two decades, we've designed, engineered and manufactured a wide range of high-quality parts, components and sub-assemblies for automotive markets around the world.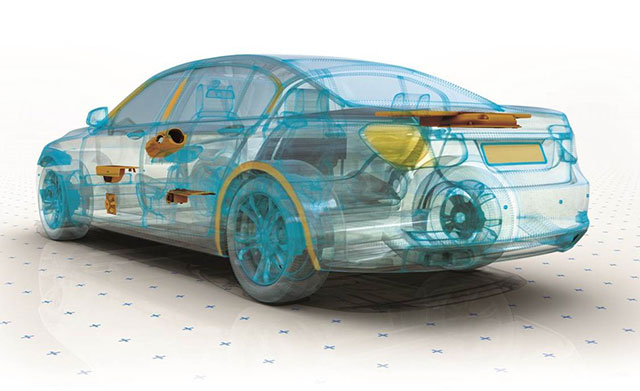 Expertise that accelerates success
Our expertise in pressure monitoring systems, interior and exterior trim, lighting, fuel delivery, venting systems, thermal management, electronics and speaker housings allow us to provide turnkey solutions that support customers in bringing their products to market successfully. We ensure quick ramp-up and rapid prototyping for faster time-to-market and back our work with ISO-9001 and TS 16949 certifications.
Quality assurance
Our quality assurance starts with our manufacturing processes that adhere to the principles of a Lean/Six Sigma environment and a culture of continuous improvement. Our professionals use quality tools including Cause-and-effect diagram, Check sheet, Control charts, Histogram, Pareto chart, Scatter diagram and Stratification. We also use metrology systems including precise coordinate measuring equipment for the inspection and verification of production samples.