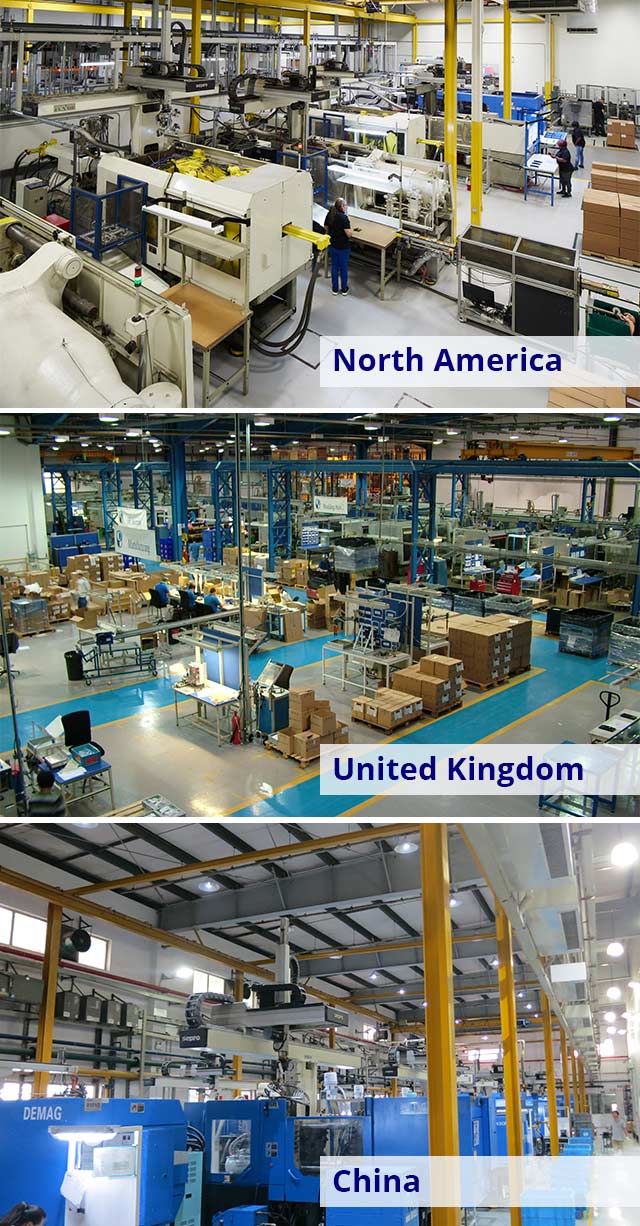 Service that is second to none
Our expertise in processing high-performance engineering resins and manufacturing high quality, precision parts has made us the plastic injection molding OEM of choice for customers in the data center, automotive, healthcare, energy and industrial sectors around the globe. For every industry we serve, we leverage our years of experience and technical expertise to deliver unparalleled quality and service that is second to none.
Quality assurance
Throughout every step of the program, we apply quality control measures to ensure that production part meets our clients' stringent standards. Our quality assurance starts with our manufacturing processes that adhere to the principles of a Lean/Six Sigma environment and a culture of continuous improvement. Our professionals use quality tools including a Cause-and-Effect diagram, check sheet, control charts, Histogram, Pareto chart, Scatter diagram and Stratification. We also use metrology systems including precise coordinate measuring equipment for the inspection and verification of production samples. And we provide full product traceability from raw materials to multi-faceted finished products.
Our quality control methods include:
APQP: Advanced Product Quality Plan
PPAP: Production Part Approval Process
IQ/OQ/PQ: Installation/Operation/Product Qualifications
FMEA: Failure Mode and Effects Analysis
MSA: Measurement System Analysis
SPC: Statistical Process Control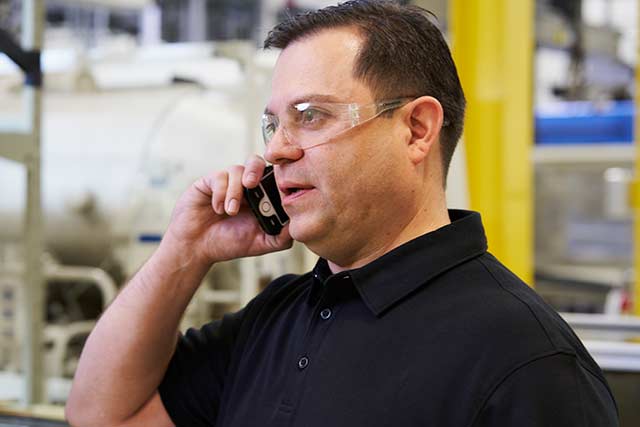 Dedicated Customer Service
Customer-focused, we are dedicated to helping our customers meet the challenging needs of today's marketplace.  We support our customers with a dedicated Project Manager, as well as a robust Quality Management System that ensures customer satisfaction by delivering high quality products and outstanding service. Our goal is to create and maintain successful, mutually beneficial long-term business relationships by providing the best customer support in the industry.