Program Management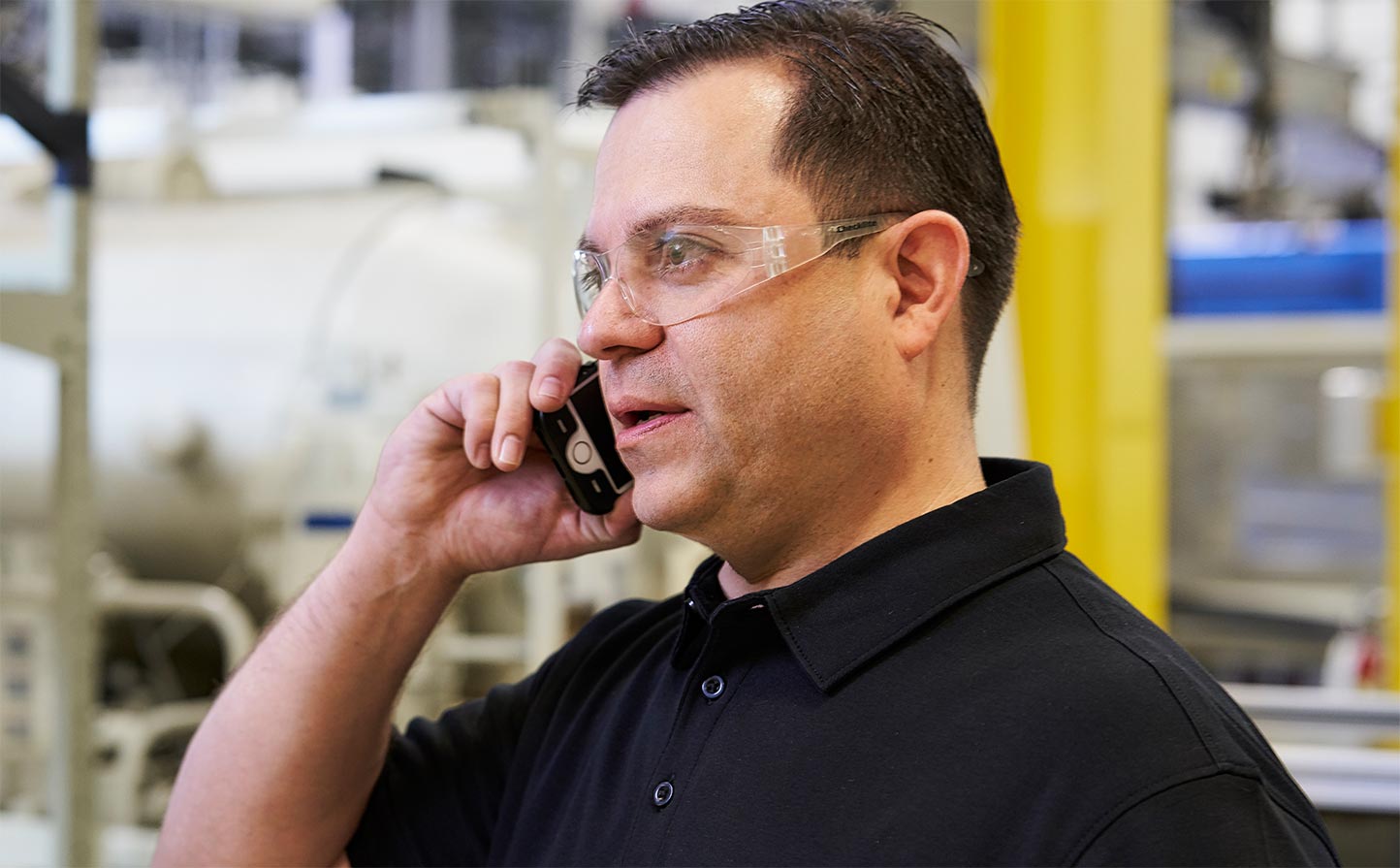 Ensuring schedules are kept and deliverables exceed expectations
At UPG, our commitment to you begins with people who are dedicated to providing personalized service every step of the way. When we take on your project, we use our experience and expertise through all facets to final production. With us, you benefit from the day-to-day support and expert knowledge of a dedicated Program Manager who is your single-source contact throughout the life of the program.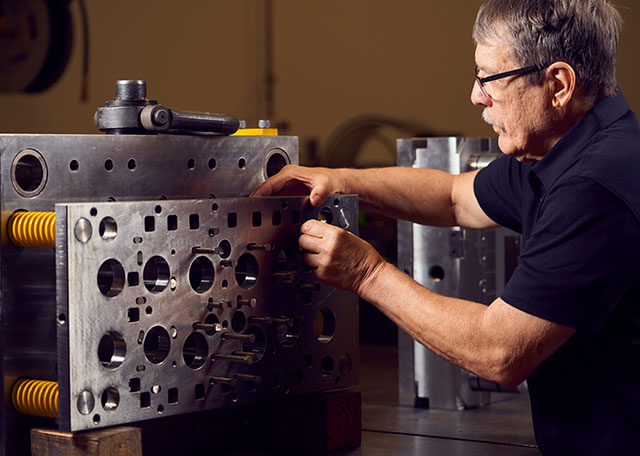 Assisting throughout the process
Your dedicated program management professionals will oversee all steps of the process, including: Design, Resin Selection, Global Sourcing, Prototyping, Manufacturing, Cost Assembly, Testing and Validation, and Packaging/Distribution.  Your Program Manager will also provide assistance to meet all regulatory requirements.  Count on us to anticipate your every need, and to ensure all your expectations are met throughout the process.
Our Program Management services include:
Assistance to meet all regulatory requirements
Development of full validation protocols
Concurrent engineering
Design for manufacturing
Rapid prototyping
Production tool building
Comprehensive Support Services