Data Center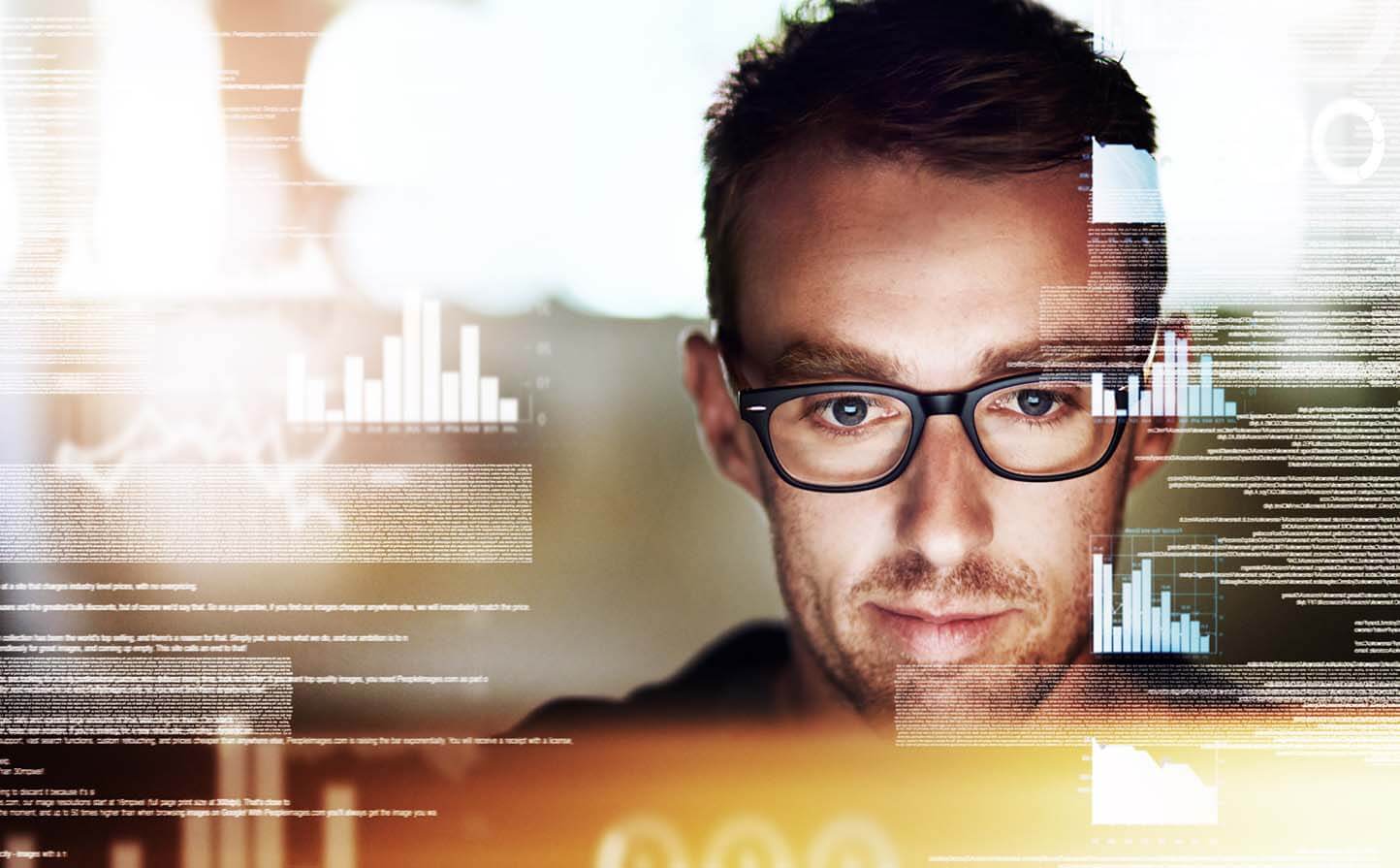 High precision. High quality.
For decades, UPG has provided parts solutions to OEMs in the electronics and telecommunications sectors. Today, we offer our exclusive line of performance-driven UPtyma products that deliver outstanding uptime for data center clients at a price that ensures value. As experts in designing precision injection molded products for data centers, we have created quality components for hard drive enclosures and blanks, as well as rack-mounted video console units.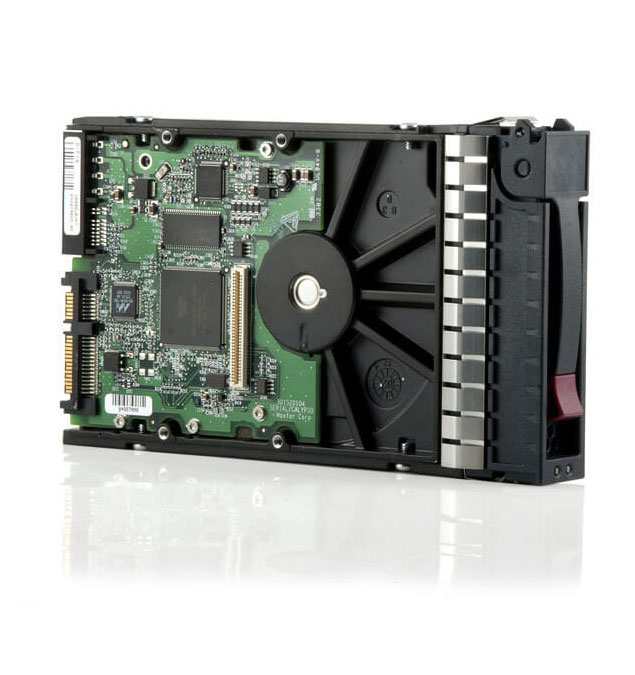 Injecting the best technologies into our solutions
With technology in the electronics industry moving to smaller and more powerful components, UPG uses its expertise to excel at creating plastic injecting molds that meet extremely tight tolerances and complex geometries. We ensure quick ramp-up and rapid prototyping experience for accelerated time-to-market and complete solutions from design to global delivery.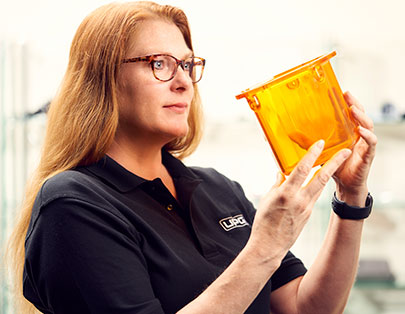 Quality assurance
Our quality assurance starts with our manufacturing processes that adhere to the principles of a Lean/Six Sigma environment and a culture of continuous improvement. Our professionals use quality tools including Cause-and-effect diagram, Check sheet, Control charts, Histogram, Pareto chart, Scatter diagram and Stratification. We also use metrology systems including precise coordinate measuring equipment for the inspection and verification of production samples.