Manufacturing Services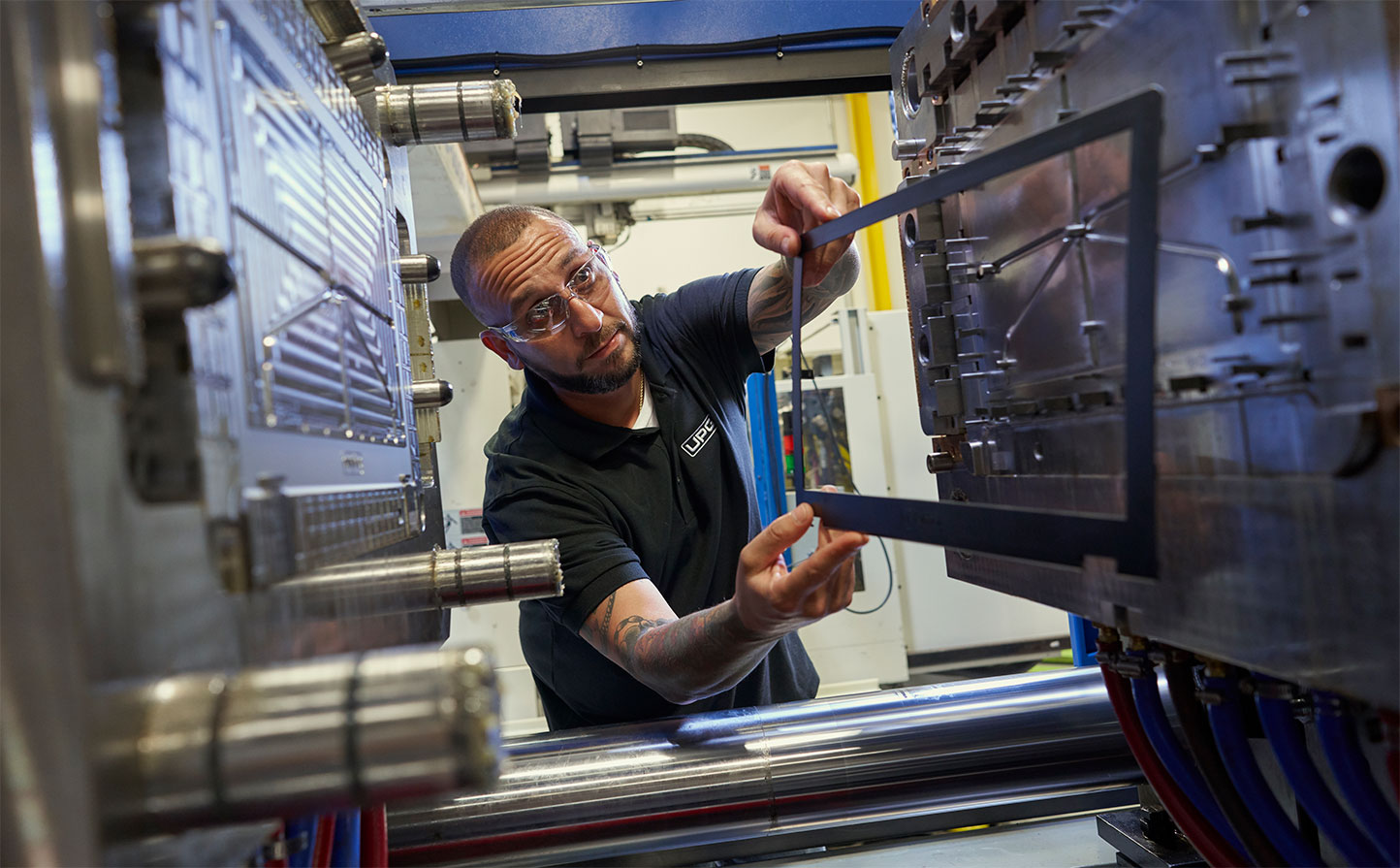 Manufacturing at the scale, speed and quality you need
UPG is uniquely qualified to take on our customers' most difficult and complex challenges. We offer vast manufacturing capacity and capability for quick turn production of parts at our three facilities around the globe. Our products range from high volume parts for the automotive industry to tiny injection molded parts for the electronics industry.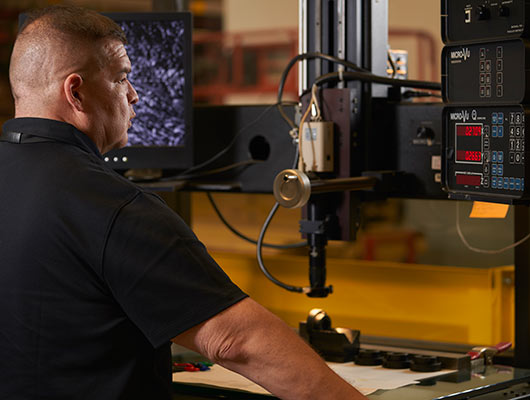 Disciplined manufacturing process and quality assurance
Our manufacturing processes adhere to the principles of a Lean/Six Sigma environment. To help ensure quality we use tools such as Cause and Effect diagram, check sheet, control charts, Histogram, Pareto chart, Scatter diagram, and Stratification. UPG's advanced metrology systems include precise coordinate measuring equipment for the inspection and verification of production samples while our robust QMS ensures Customer satisfaction.
Complex injection molding services to meet your every need: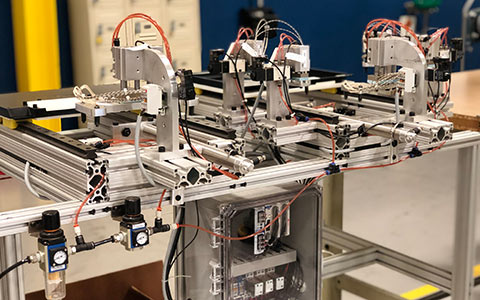 Our complex injection molding processes
We offer a variety of injection molding capabilities and can accommodate part sizes that range from 1 gram to 15lb.  We offer customers a wide range of production options, including micro-molding, thin wall molding, two-shot injection molding and vertical injection molding.
A wide-range of materials
With deep experience in processing engineered plastic resins, we provide expert injection molding performed using a host of materials, including Nylon, Polycarbonate, PEI, ABS, Acrylic, POM, PPS and PEEK.
Comprehensive Support Services