Design Services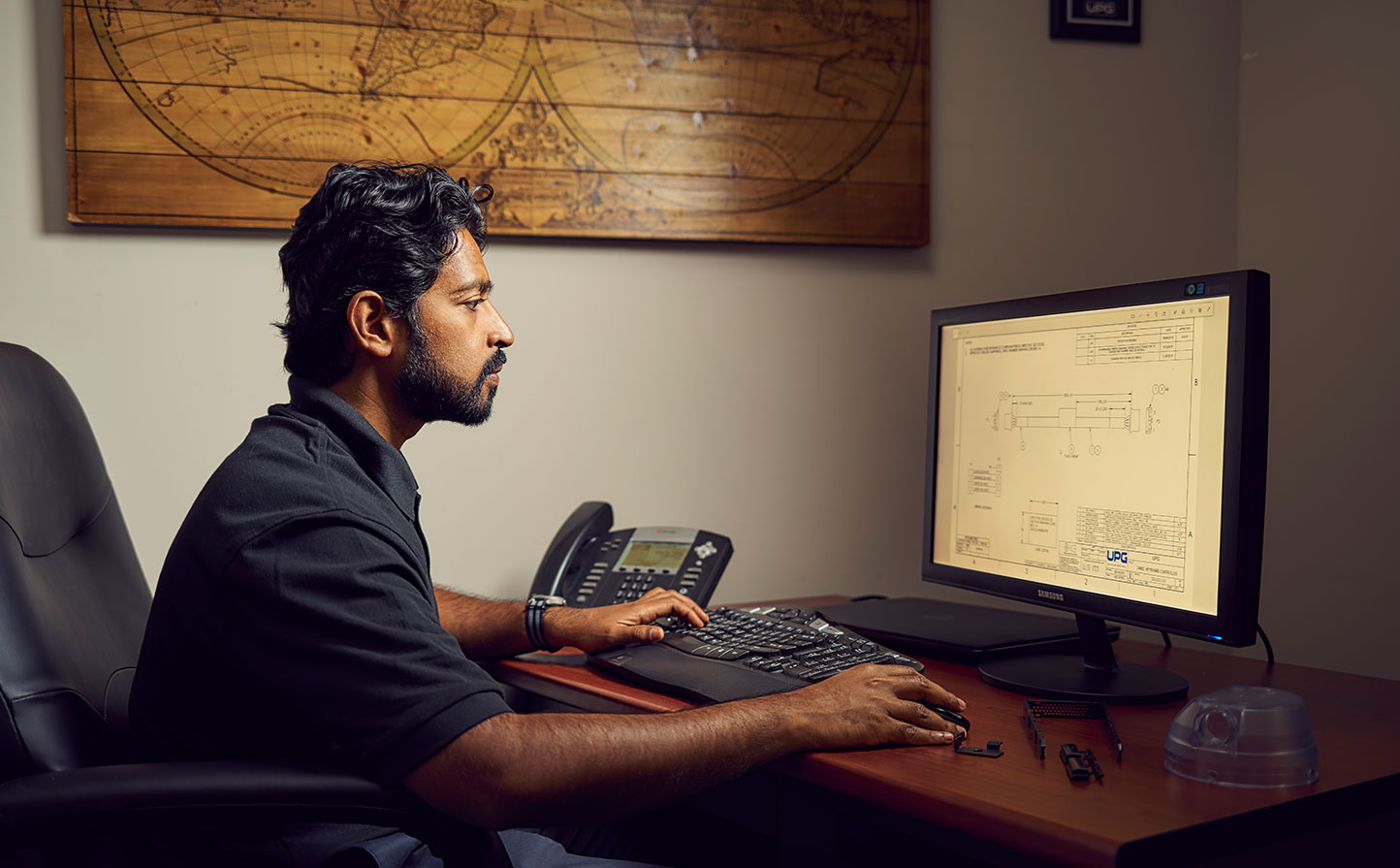 Excellence by design
Whether your product or part is ready to be manufactured today or you have a new product idea, we can design a custom solution and engineer it to exceed your expectations. Through our dedicated design support team, we work with you to define the right path of execution and market deployment for your part or product while meeting your timetable and budget.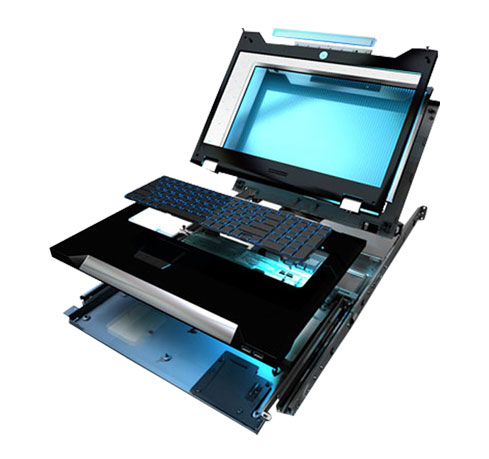 If you can conceive it, we can build it
Using the latest CAD software including FEA, our experienced engineers provide product design support and prototyping for a wide range of customers. We provide clients with product design expertise and support in introducing a new product to market. To improve plastic part designs and injection mold designs, we will provide mold flow analysis and follow a production part approval process to ensure quality parts that meet customer requirements the first time, every time.
Controlling costs and ensuring clear communications
We provide our customers with innovative solutions that surpass expectations with the goal of driving manufacturing costs down. And, through ongoing communication between UPG engineers and our customers' Research & Development and product engineering teams we help drive product and manufacturing innovations.
Design capabilities to meet the unique needs of your products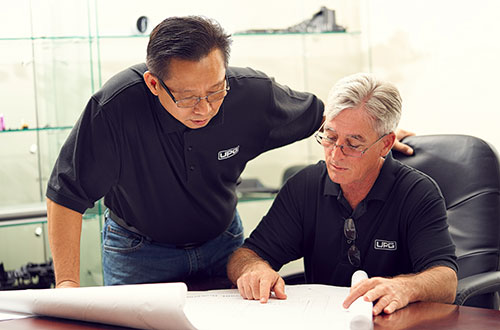 In-house mechanical and electrical design expertise
UPG offers dedicated teams that provide best-in-class design and engineering capabilities to meet the unique product needs of our customers. Starting with your initial design concept through to engineering, testing, and product validation, our years of engineering and design expertise will bring your products to life.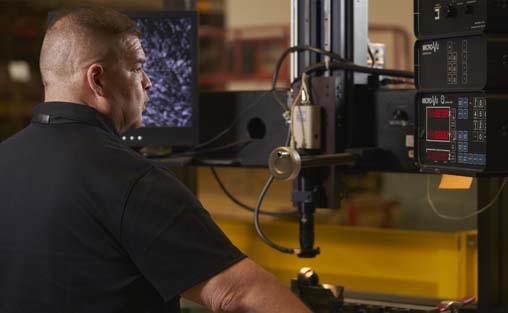 Testing and validating
We focus on mechanical engineering, electrical engineering and software/firmware development. Here, our engineers become a valuable extension of your product development team and help you design your product to help control cost and prevent problems before they arise. We use proven design standards and the latest CAD technology to accelerate the design evaluation and revision processes. We conduct all testing in house to assure your product will be reliable and work as required before you make a decision to move forward with manufacturing.
Comprehensive Support Services