Energy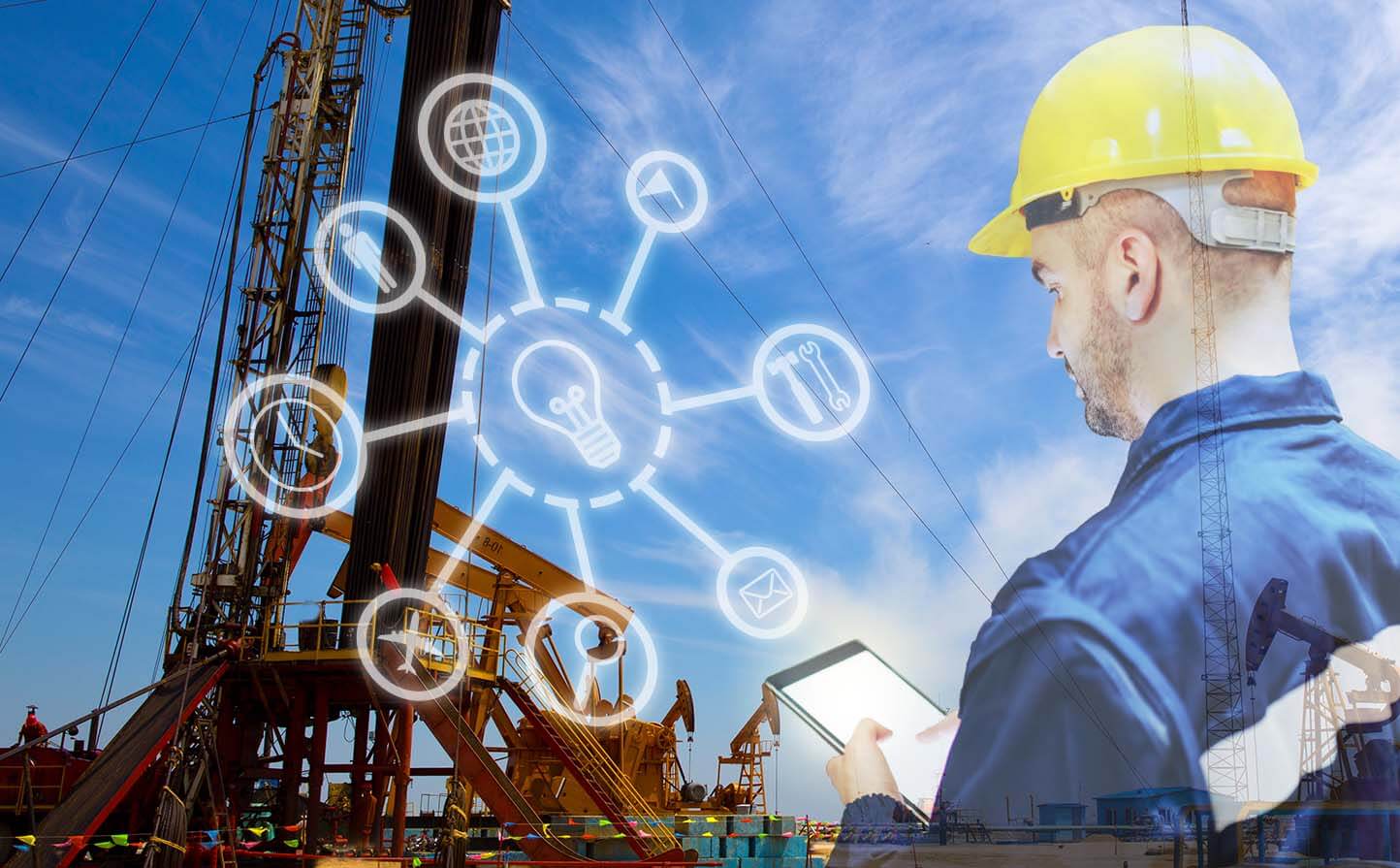 Products that empower the energy industry
UPG has the ability to produce parts for the most demanding industries. Due to the extreme environments and conditions in which the energy industry operates, products must be made precisely to stringent specifications. At UPG, our experts excel in producing quality downhole components including perforation components as well as power metering and energy instrumentation components.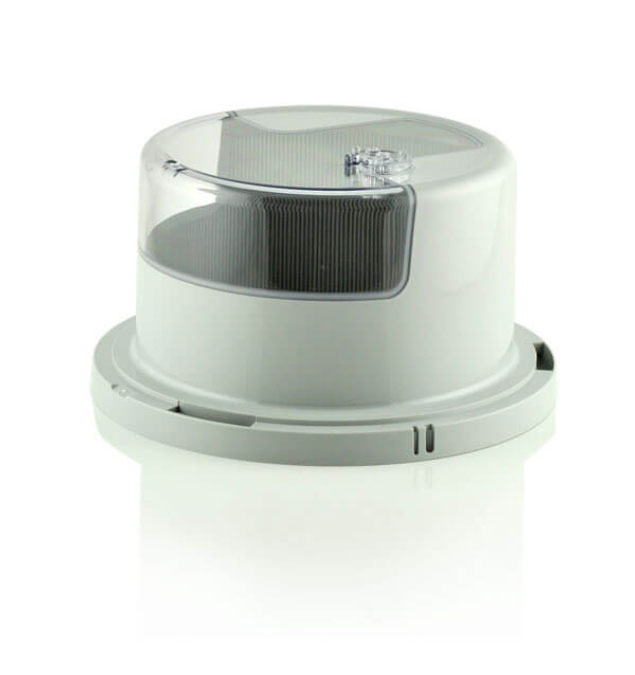 We know the drill
UPG provides services for the energy section across the supply chain spectrum including design, manufacturing, automation, assembly, decorating, packaging and distribution. We offer Intelligent Quantitative Control (IQC) and microcellular foam technologies for precision molding capabilities and have the ability to run a wide variety of resins. Whether the component is small or large, we are the manufacturing partner with the design skills, quick ramp-up and rapid prototyping capabilities, and proven experience in leveraging the state-of-the-art technologies needed to deliver quality and cost-efficiencies to our customers.
Quality assurance
Our quality assurance starts with our manufacturing processes that adhere to the principles of a Lean/Six Sigma environment and a culture of continuous improvement. Our professionals use quality tools including Cause-and-effect diagram, Check sheet, Control charts, Histogram, Pareto chart, Scatter diagram and Stratification. We also use metrology systems including precise coordinate measuring equipment for the inspection and verification of production samples.